It's so cool that on modern devices such as the Samsung Galaxy S8 that you can backup your Gallery to the Cloud easily. This makes it Very convenient and prevent loss of those important pictures that you may have taken. In my experience you can't tell when something might happen to your Smartphone and its this features that can save your precious memories. So follow me as I show you How to Backup Galaxy S8 Gallery Photos to the Cloud.
How to Backup Galaxy S8 Gallery Photos to the Cloud?
The backup will be done using Samsung Cloud and once you have signed into your Samsung Account you will be good or once you create one and: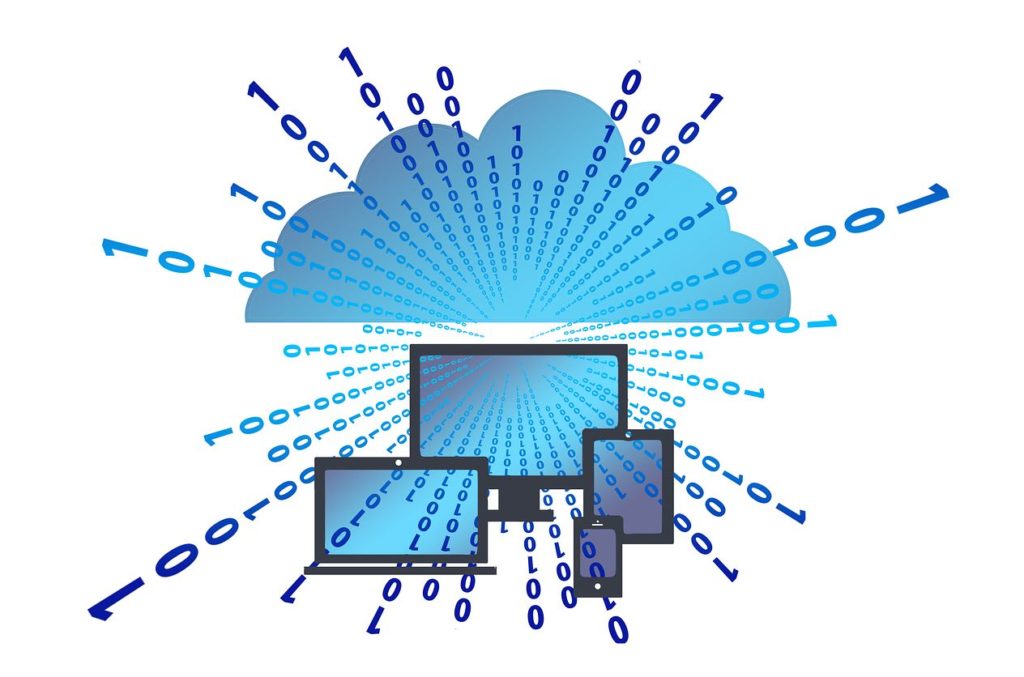 1. Go to settings.
2. Then go to Cloud and Accounts.
3.Next Select Samsung Cloud.
4.Next Scroll down and toggle Gallery on.
Once the feature is on your device will slowly over time backup your pictures to the Samsung Cloud servers over time.
How to Restore:
Make sure you have the Internet on and you are signed into your Samsung Account.
1.Go to settings, Select Cloud and Accounts.
2.Next Select Backup and restore.
3.Under Samsung Account select Restore.
4.From the main screen you can select which device to restore and What you want to restore. You can single out the Gallery and Restore now. Give it time and it should restore the Pictures or whatever else you selected to restore.
I do hope the information was useful and you have now learned how to Backup your Gallery and Restore it too if necessary on the Galaxy S8,S8 Plus, Note 8 and other similar devices. I would like if you could leave a comment below, Share this article and check out even more of our articles here on the website.
Continue Reading we have even more Tips for you: