Have you ever just wished that you could backup all your contacts in case your phone ever gets stolen, lost or if you decide to sell it and when you reliever your new phone simply download your contacts once gain. Well this and more is possible with the Samsung and Google Cloud on your Samsung Galaxy S8. S8 plus, Note 8 and so on. Follow me as I show you How to Backup contacts to the Samsung or Google Cloud.
Why backup your contacts?
As mentioned above when you backup your contacts to either the Google or Samsung Cloud which is usually associated with your email address you can easily get all your contacts downloaded to a new phone which means no more loosing any of those important numbers. Also if you are interested in this you may also be interested in getting rid of duplicate numbers as well.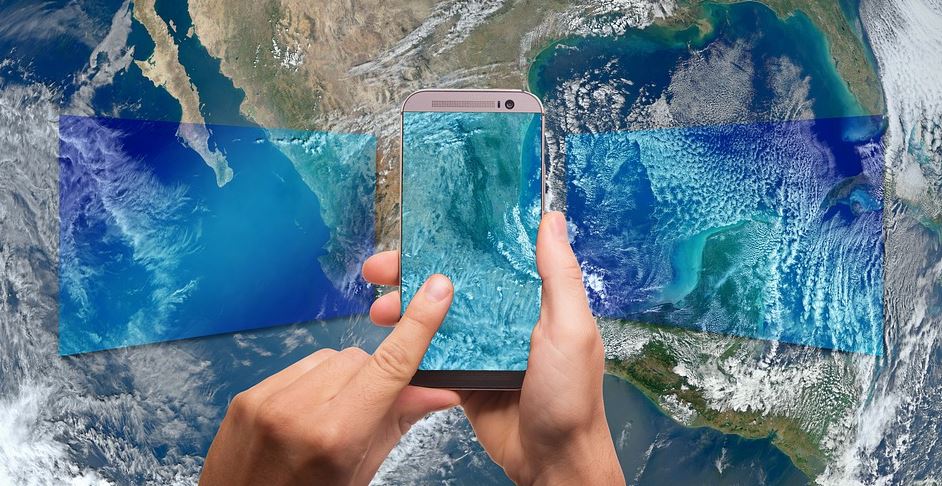 How to Backup contacts to the Samsung or Google Cloud?
In order to backup contacts to the Samsung or Google cloud you will need to:
1.Go into contacts.
2.Go to settings in the upper right and choose Manage contacts option.
3.Next select move contacts from phone . You will see how many contacts you have and the option to move to either: Google,Samsung which also has your various emails associated with the device. Go ahead and choose the best one for you and hit move.
4.Give the device time to do its thing. When finished you can exit the screen and that's it you contacts are now backed up.
Final Thoughts
So now you know How to Backup contacts to the Samsung or Google Cloud respectively. The best thing is that you can rest assured that your contacts are safe and can be moved to any device as you like as soon as you log back into the associated Google or Samsung account.
Please leave a comment below and do also share this article. You can also check out even more of our content on this website as you like.
Continue Reading we have even more Tips for you: