One of the strangest things you can find is the delete option not working on your phone, join me as I show you How to Fix Delete option Not working or Disabled on Galaxy S8. By extension this fix should also work on the Galaxy S8 plus and Note 8 as well.
The Issue:
The delete option within your device will be grayed out or you will be unable to select it in places where you should be able to. By extension this may also happen to other options as well. For example it will be missing in Messages where you can't delete a text as the option in menu will be unselectable or greyed out.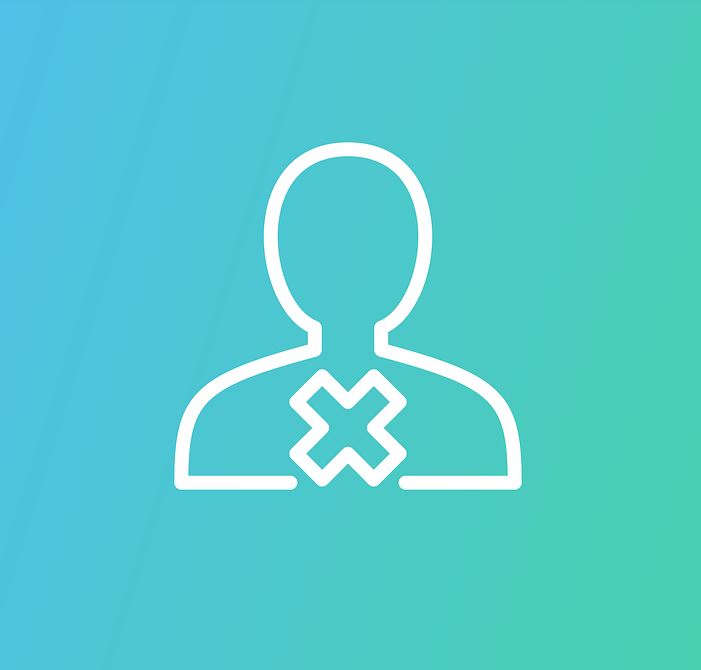 How to Fix Delete option Not working or Disabled on Galaxy S8?
1.Do a full backup of your phone and its contents and Power off your Samsung Galaxy.
2.While off hold down Power+ Bixby key and Volume up. Let go when you see a blue screen with a white Android guy with a loading symbol on its chest. Next you will see a no command screen and then the Android recovery menu.
3.Use the volume key to select Wipe data/Factory reset with power button to select (Be warned this will erase all data on your phone). On the next screen select yes.
4.When finished select reboot system now. When your phone boots back up all the functions should now be working as they should. That includes the delete function and you should be able to delete messages and more as normal.
Why did this Work?
Basically what we did was to do a full reset of your device thus the prompt to do a full backup before doing this tutorial. It seems that in this case your phones operating system got corrupted and an essential feature such as the delete option and probably others stopped working as they should thus the option being greyed out. The only way to refresh the Android system and get the option back conveniently is to do a reset of the affected device. It's also recommended as the problem would most likely get worse if not dealt with.
I do hope this guide was of some use to you regarding How to Fix Delete option Not working or Disabled on Galaxy S8. If so you can show appreciation by donating, leaving a comment, sharing or even checking out even more articles on this website.