Don't you just hate it when every key you press on your dial pad makes that dreaded sound each time. If there was only a way to disable the keypad tone on your Galaxy S8,S8 Plus, Note 8 and other similar device. Well there is actually an easy way and you can do this within a few seconds by following the guide below. So join me as I show you How to disable dialing keypad tones Galaxy S8.
Why disable the Keypad tones?
Well not everyone enjoys the sounds that the keypad makes each time you press a key and it so convenient when you have the option of disabling the keypad tones so they do not make any sound when pressed while not affecting the sound profile of anything else on your device.
Video Demonstration:
Watch the video below to see what to do or continue reading for the written version.
How to disable dialing keypad tones Galaxy S8?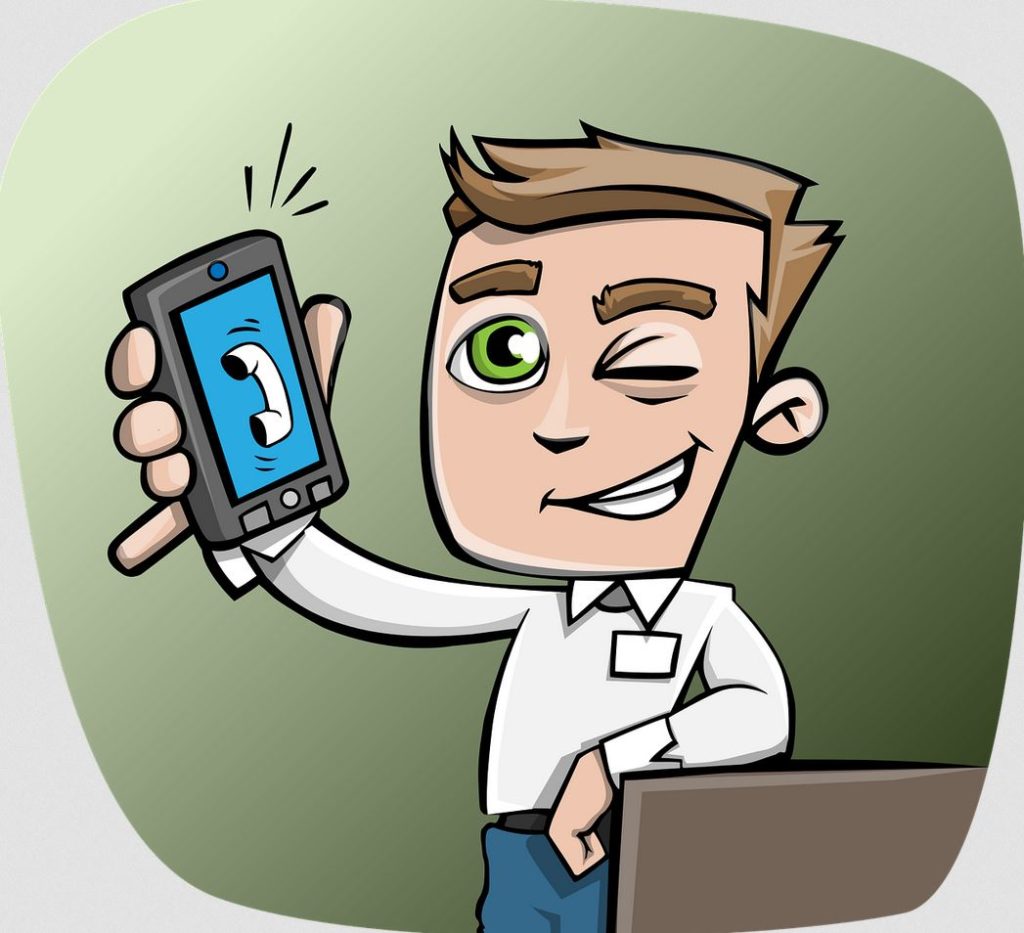 1.Launch the phone dialer and click the three vertical dots in the upper right and select settings.
2.Select Ringtones and keypad tones.
3.Finally toggle off: Dialing Keypad tone. This is the option that allows for sounds when the keys are pressed.
The option is off when the toggle is on the left and grey,green and to the right indicates on.
Final Pointers
That's it basically on  How to disable dialing keypad tones Galaxy S8, I do hope you found the tip useful. If you did please share this article and do leave a comment below. also please take the time to check out a few more of our articles as well,we have a whole lot relating to various technology and gadget issues and fixes.
Continue Reading we have even more Tips for you: