So a cool feature of all iPhones and other phones is the ability to see the battery percentage which gives an exact value of how much battery is remaining on your device which is better and more accurate than a graphical representation of the battery. So join me as I show you How to show battery percentage on the iPhone X easily.
Why the battery Percentage?
The battery percentage gives a clear percentage value as to the remaining amount of battery you have left which is essential for battery management and determining the state of your phone. This is better than a graphical representation which only gives a vague idea as to the remaining charge on your device which is not very accurate for users to read.
How to show battery percentage on the iPhone X?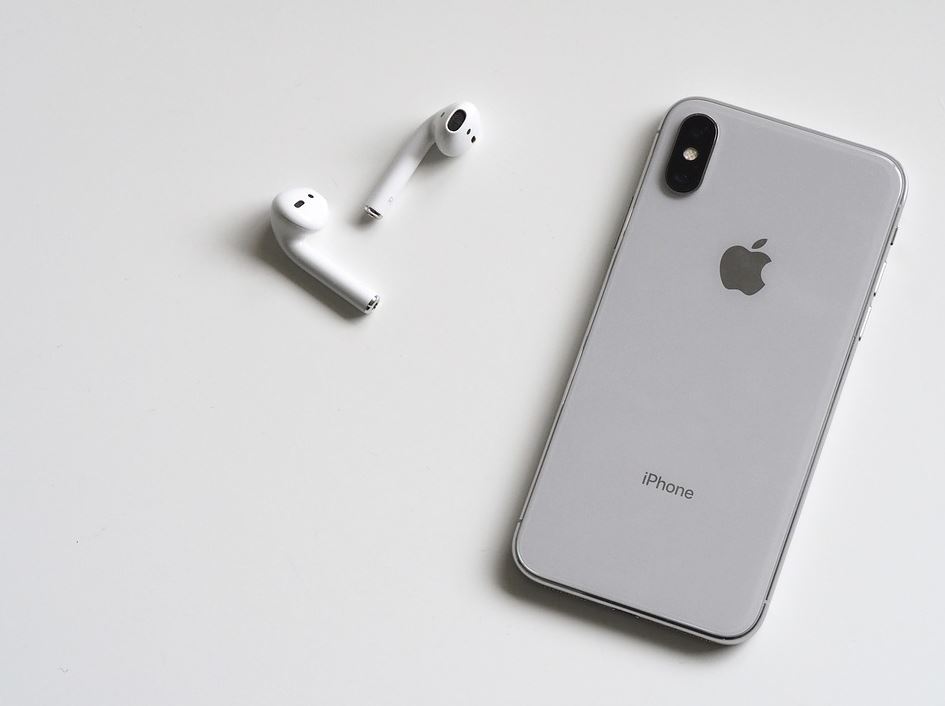 Seeing this is an Apple device and there is no direct setting to turn on the battery percentage officially in the setting as of yet the only way to do so is to:
1.On the Home screen swipe down from the upper right to bring the control center out.
2.Now you will be able to see the battery percentage while the control center is out in the upper right.
3.Alternatively you can ask Siri about your battery percentage and when you connect your device to a wireless charger the battery percentage will also show up as well.
So officially there is no option yet that will toggle the battery percentage on to show it permanently but the first tip above is the best way to see the battery percentage.
Final Thoughts
Thanks guys for sticking around for the tutorial on How to show battery percentage on the iPhone X , It's a little bit different but as of now that how you actually do it. Hopefully Apple will release an update soon that allows us to customize its position and where the percentage shows but for now this is the best way. Please share this post with friends and be sure to also leave a comment and check out even more articles.