So the Galaxy S9 is out and we are all really excited, especially about the new features that it brings to the table. With that being said lets look at some Hidden features and tricks on the Galaxy S9 to really make you excited about getting the latest and greatest from Samsung.
What devices does this apply to?
These tips mainly apply to the Galaxy S9 and S9 Plus. Some of these tips even work on the Galaxy S8 as well so you can try them out, but this tutorial is mainly geared towards the Galaxy S9.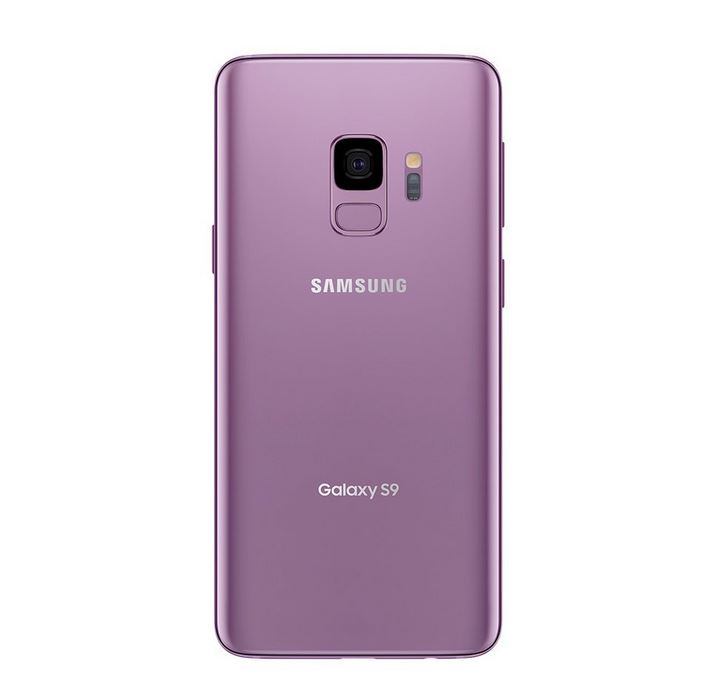 Hidden features and tricks on the Galaxy S9
So here are some really cool things you can do with the Galaxy S9 that's so cool.
Rotate Screen to Landscape anywhere:
This one is cool as it allows you to place the home screen, apps and more into a Landscape mode which beats the old portrait mode and can be useful in some situations.  To do this if it's not already activated is:
1.Go to the Home screen and long press on a blank space.
2.Select Home screen settings.
3.Deselect Portrait mode only or make sure its off or grayed out with the toggle to the left to make sure its active.
Dual App Setup:
Ever wish you could run two of the same app on one device such as Whatsapp,Snapchat,Facebook,messenger or other apps
1.Go to settings and then advanced features.
2.Now select dual messenger.
3.You should now see the compatible Apps, go ahead and select the app such as Whatsapp and toggle the feature on.  A second icon will appear of the app with another symbol on it which will be a separate installation.
Video
Watch this video for additional hidden features and tricks with the Galaxy S9.
Sound detectors
You can have your device listen out for specific sounds such as a crying baby,door bell and so on.
1.Go to settings.
2.Next go to accessibility and then hearing.
3.Next select sound detectors.
4.The device will ring or vibrate on detection of the selected sound.
Find settings with Bixby
Want to find a setting but can't remember where it is? easy simply press the Bixby key and say the setting such as : Device info and you will be taken to the setting without need of navigating the setting interface.
Customize Badges
1.Go to settings and then Find Notifications.
2.Now select App icon badges by clicking on the text.
3.Now you can customize between showing the icon or the badge.
4.You can also enable :Show Notifications which shows the notifications when you long press the App icon.
Final Thoughts
I do hope you enjoyed our tutorial and stay tuned for even more Galaxy S9 tutorials to come. If you know any additional new Hidden features and tricks on the Galaxy S9 or S9 Plus please share them below as it would be greatly appreciated my friend. Please share and do check out even more of our tutorials.