Did you know that there is actually a built-in QR Code Scanner in the Internet app that comes with the Galaxy S8,S8 Plus, Note 8, Galaxy S9 and S9 Plus? Well there is and you don't even need to download a separate QR code Scanner as that one works quite nicely.So if you own one of these devices or have the Internet App installed that usually the default browser then you can use this feature but first it will need to be activated before you can do that.
Enable or disable Scan Qr Code from Internet app
1.Launch the Internet app and click on the three dots upper right.
2.Next go to Extensions and enable: QR code reader and then exit the menu.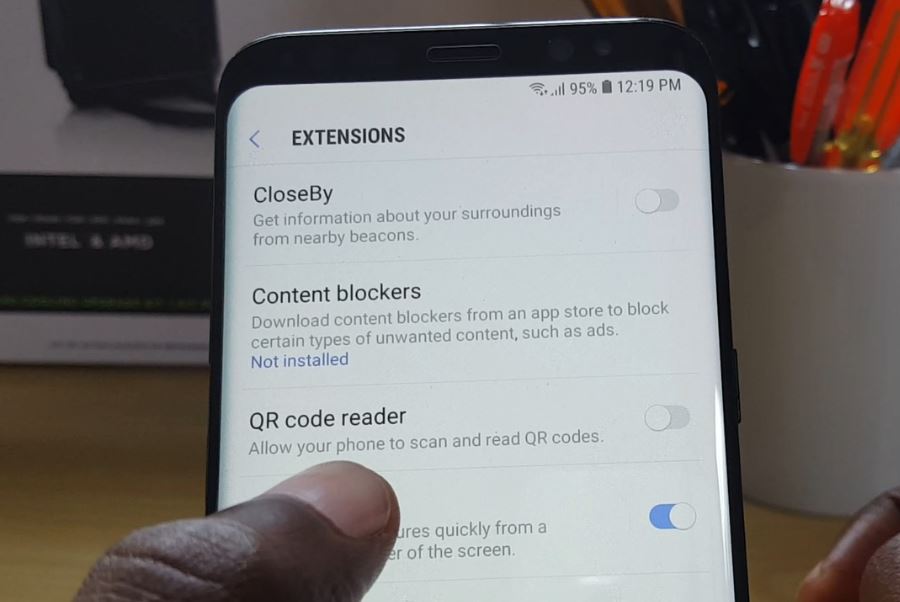 3.Now once more click on the three dots upper right and select this time from the menu the :Scan QR code.
4.You can now scan any QR code that you point the Camera at you can test it on our QR code below but make sure you are connected to the internet when you use the app.You can even save ours from below as well.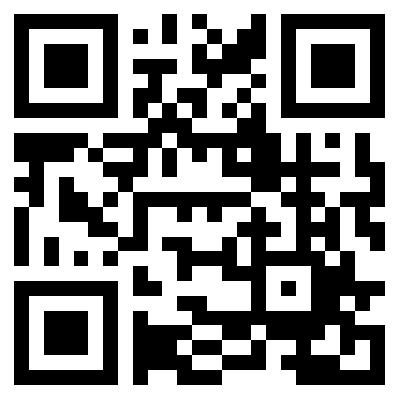 Video Demonstration:
Watch the YouTube Video below to see exactly what to do in detail.
How can I find even more QR codes:
QR codes can be found printed out in products you have bought, online and so on and is an easy way in most cases to store direct scan able links to websites instead of remembering or typing a long URL by scanning the address it can take you to the link easily.
Final Thoughts:
So that it guys on how to Enable or disable Scan QR Code from Internet app which is a cool app that built into the browser and can save you time and effort of actually downloading a separate app for QR code scanning.Please share this article, leave a comment below and do us a solid by checking out even more of our content.
Continue Reading we have even more Tips for you: