In today's tutorial we will be looking at How to Read QR Codes with your Android Phone. The fun thing about this guide is that you will be able to turn your Android devices such as your Smartphone or Tablet into a QR Code Scanner or QR Code reader in a few minutes easy.So go ahead and learn more below.
What is a QR Code?
A QR Code usually looks like the image below and is used in most cases to store information such as a website URL or a link to a specific page or resource on the internet for a download. These addresses can get long and complicated and QR codes reduces this to a nice a tidy graphic which you can scan and extract the website address from it.
You can see these QR codes on the Internet, may also arrive on cards from products you buy, printed in newspapers and magazines and much more.Learn how to generate your own QR Codes here.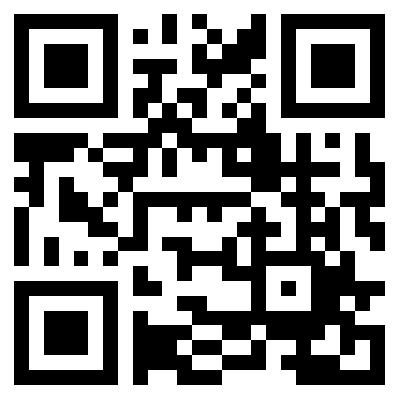 What you will need:
1.A QR code as the one shown above or another from some other source.
2.Android Phone.
3.A QR Code Scanner App.
4.Internet Access.
How to Read QR Codes with your Android Phone?
To get started you will need to:
1.Go ahead from your Android device and download a suitable QR Code Scanner from the Google Play Store. I recommend this one that I use personally here. If you don't want to download anything then read this article here as your device may have a built-in one.
2.Once the App is downloaded go ahead and launch the QR Scanner and point it at the QR code such as the one above and allow it to scan by centering the image in the scan area.
3.The app should interpret the QR code and extract the address. You can then open the link if not opened automatically for you and that's it.
You now know how to use QR codes and get the information or web links that's embedded in them.
Final Thoughts
If you found this tutorial on How to Read QR Codes with your Android Phone useful please share your thoughts below and do remember to share and check out even more of our content here on the website.
Continue Reading we have even more Tips for you: