So if this situation sounds familiar to you then you are experiencing the same issue. You check your phone only to see a Missed call message or messages and you are sure the phone did not ring at all as it been beside you all the time and it did not ring or vibrate once indicating a call. Believe it or not this is something that happens to all of us sooner or later and it can be quite baffling when you don't know why its happening.Below is the best solution for you to try in order to have things go back to normal.
The Issue:
Your phone does not ring and you receive a message or messages that you have a miss call from one or more numbers. On the other side friends may say that they called you and the phone rang without you answering or went straight to voice mail and you are left confused as the phone was with you and did not ring at all.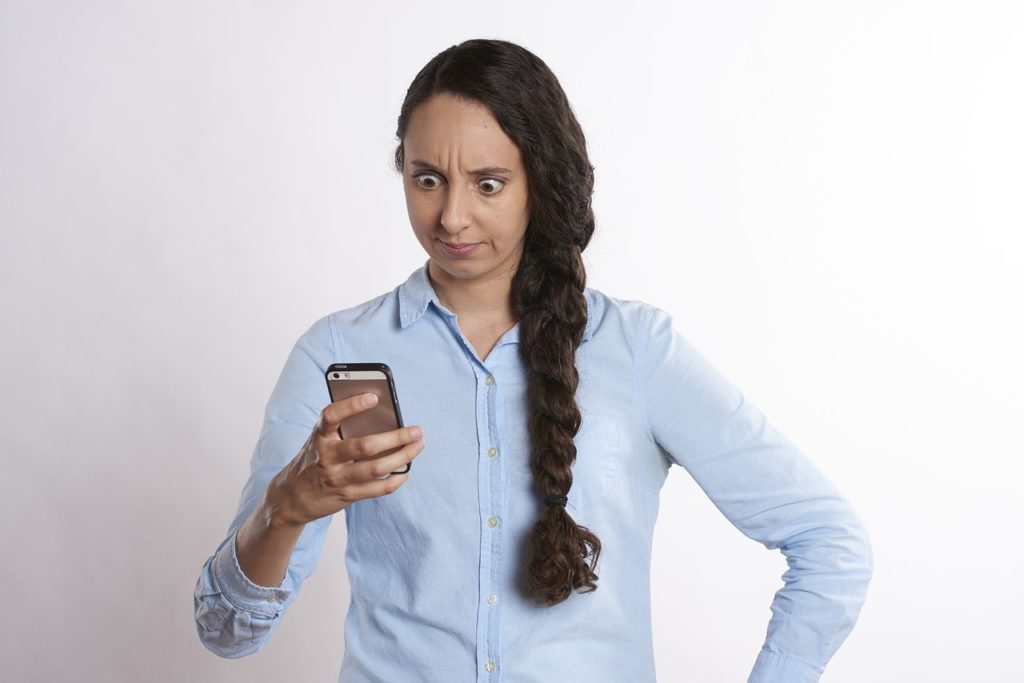 What devices does this apply to?
This applies to all phones such as Android, iPhone's and so on. So whatever the device you own from a smartphone to a regular phone this fix should apply without fail.
Video Demonstration:
Watch the video or read the instructions below to see what to do
Not Receiving Call but Getting Missed Call Messages Fix
So here is what to do each time this happens to you or how to fix the problem:
1.Easiest and best fix is to power off your phone completely and turn it back on, when you phones been on for very long it can encounter issues like this which wont be fixed until you reboots.Sound simple but rebooting the phone can refresh things and fix many issues.
2.If the above fails or it's happening to one specific caller make sure the number is not blocked. So go to the phone dialer,click menu in the upper right,go to settings,Call settings section and look for :Blocked numbers.Now make sure no unwanted number is being blocked or the number with which you are having the issue.
3.Make sure your phones connected to the network and receiving good signal where you are located or it's not a network issue in your immediate area.
That's about it if you are experiencing the problem one of the above should be able to take care of it no problem and your calls should be coming in as normal.
Final Thoughts
I do hope that fixed the problem related to Not Receiving Call but Getting Missed Call Messages, if you have any questions please feel free to leave a comment and ask me anything related this problem and as always do share this article and check out even more of our content.