If you have a data cap or data limit on your mobile phone the last thing you would want is to exceed those limits especially unknowingly. Lucky for you though there is a built-in feature within Samsung Galaxy devices such as the Galaxy S8,S9, Note 8 and even the Note 9 to prevent such overages. So join me as I show you How to set Data Limit Warning on Galaxy S8 and S9.
What is the Purpose of this article?
As mentioned above we will be showing you how to Set data warning or even how to set your own data limit so as to prevent you from overusing your data. The feature is pretty easy to miss especially if you don't know your way around the Android operating system.
How to set Data Limit Warning on Galaxy S8 and S9?
Follow the instructions below and learn how to set Data Warning or set data limit easily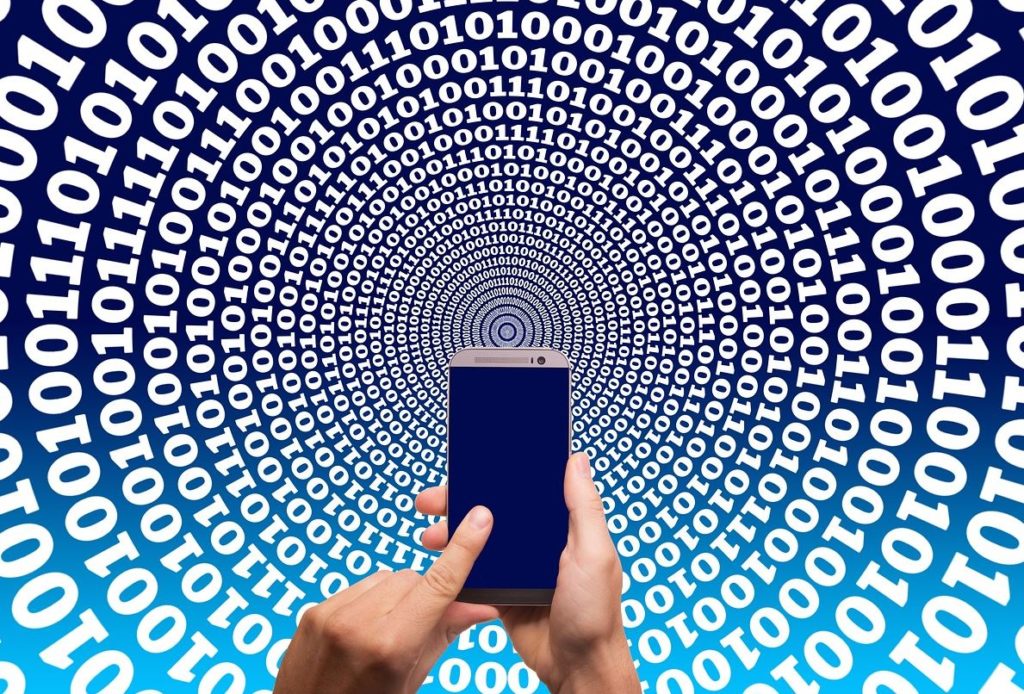 1.Go to settings.
2.Next go to connections and then select: Data usage.
3.Go ahead and select: Mobile data usage and finally click on the settings or gear icon.
4.Finally choose: Set data warning to on, from here you can adjust the data warning setting to suit the amount of data you have.
Additionally from here you can : set data limit. When finished you can exit the menu.
Final Thoughts
That's it for How to set Data Limit Warning on Galaxy S8 and S9, you can now better manage your mobile data to prevent overages or manage it and have it last longer. If you found this useful then please share this article and leave a comment below. I would also appreciate it if you could please check out our other articles here on the website.
Continue Reading we have even more Tips for you: