The focus of this article will be on Whatsapp Date and time error and how you can go about fixing this issue yourself.The error will read: Your phone date is incorrect.Adjust your clock and try again. It also shows your phones date and time and the option to adjust date.
If this issue sounds like you then please try the steps below to deal with the problem easily.
Whatsapp Date and time error fix
To fix the problem you will need to adjust the Date and time on your device.
1.Go to settings.
2.Next select: General Management and then finally : Date and time.
3.Now go ahead and select or turn on : Automatic date and time which will set your time and date based on the one provided by your network.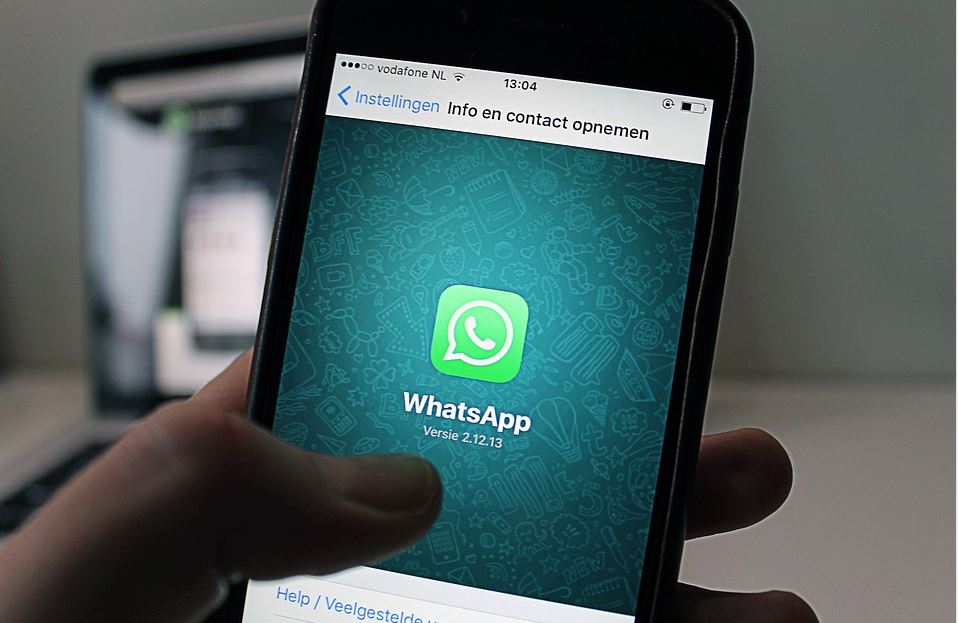 For other devices the setting may be located under a different option in settings, you can use the search function to easily find the date and time option. Older devices may have the option under settings then Date and time.
If you are still having the issue:
If you are still having the issue after trying the above tips then go ahead and try the following.
1.Make sure Whatsapp is updated to the latest version in the Google Play store. If it needs updating then go ahead and update.
2.You can try setting the time and date manually, to get the correct time you can use google to tell the time and date in your specific region. You can search exactly: What time is it now in ?? and the results will be shown live.
Final thoughts
That's one more issue fixed as it relates to Whatsapp Date and time error. Please be kind and share this video and do me a solid and also comment below. We also have plenty of other content that you can check out here on the website too.