Android seems to have a bunch of errors that you are likely to run into sooner or later, one such error is the dreaded Unfortunately WhatsApp has stopped working. I you love to use Whatsapp and get this error repeatedly then you definitely need to do something to fix the problem or error so that you can use Whatsapp normally. No one likes a crashing App.
What does the Unfortunately WhatsApp has stopped working Error mean?
The error itself Unfortunately WhatsApp has stopped working or sometimes the error might say: WhatsApp is Not Responding which is basically the same error. This error means that something has caused Whatsapp to crash or stop from working as it should and the app has closed. The error itself causes a stop in the normal functionality of the app.
How to Fix Unfortunately WhatsApp has stopped working?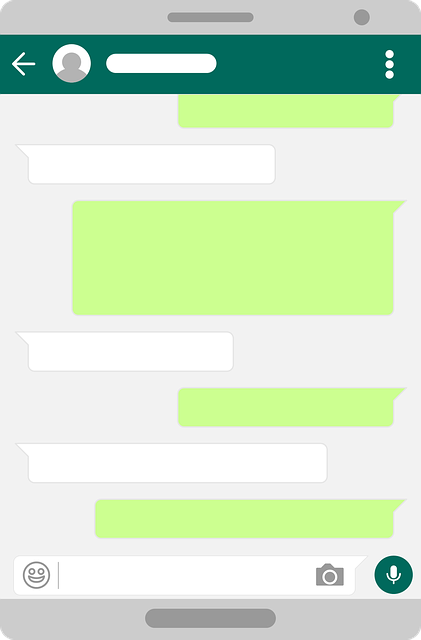 1.First try closing out the app completely and rebooting the phone. This may help in simple cases with the error. If this does not work then try the next step.
2.Go to settings, Apps then look for Whatsapp and make sure it has permission to access storage.
3.Update Whatsapp to the latest version through Google Play store.
4.Warning this step will delete your Data so backup your Whatsapp data if you can before proceeding.  Next go back to settings, Apps and then look for Whatsapp once more. This time select storage and then clear cache and clear data.
Launch Whatsapp and sign in again. This time be sure to restore your data from backup when given the option.
5.Uninstall Whatsapp and install the app afresh
Final Pointers
I hope the above fixed the Unfortunately WhatsApp has stopped working issue as it has for me on many occasions. You know the drill if this was useful then share it and also be sure to look around for other great content on other issue with your gadgets.