The last thing that you ever want to happen is to Can't login to Payoneer Account. The worst part is as well when you try to contact Payoneer through Live chat you find that you are the 60th person in line and you have to wait 3 hours and when you finally get to the front of the chat line get a canceled status.
There is no way you would start over again and wait for assistance another 3 hours plus. I am sure calling would not be better. Well I created this article to help those who may be in the same situation as I was.I hope I save you some valuable time and headache.
My Payoneer Login Issue Story:
So the story of me being unable to login began months ago if not a year or so. I would normally login using my browser into my account. I found that after a while I could not reliably log into my account even when the password was correct.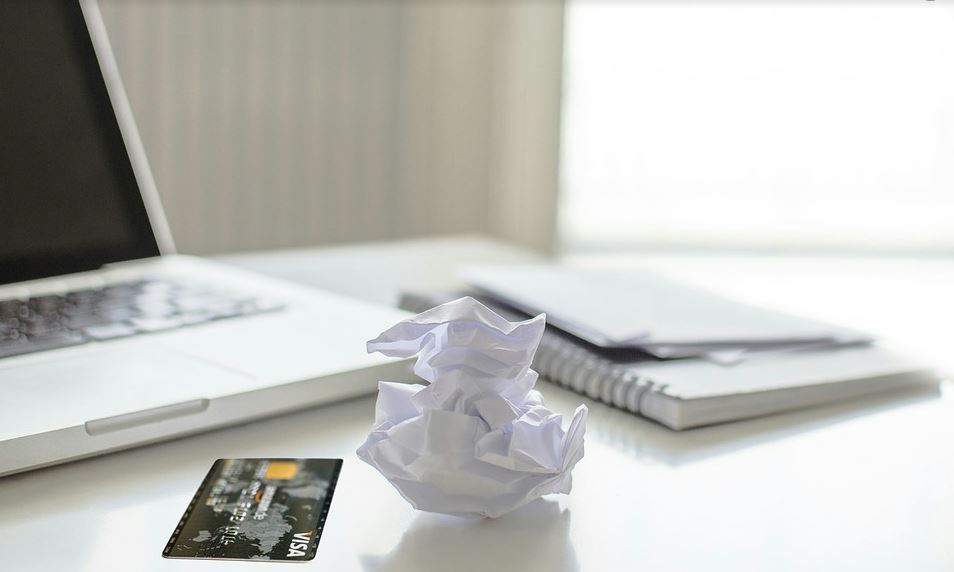 After this I started to use the App on my phone which worked much better and then they added the feature on the App where I could easily login using my fingerprint after manually logging in using the password once. This was such a God send. I started to use the app exclusively. This was because it was way more convenient and I could barely get the browser to log me in reliably.
My real problem came when I wanted to renew my expiring Payoneer Card. I could not for some reason do so using the the App and had to login using a browser. I tried logging in and it did not work, I changed my password after much difficulty of the link to the website to do the reset would not load and then after being sure of the Password tried to login which simply did not go through. I would simply be taken back to the login page without any error repeatability, no incorrect password warning or anything.
How to Fix Can't login to Payoneer Account?
Just a few tips before you do anything, be sure not to enter the incorrect password too many times or you will be locked out of your account. Also be sure that when logging in using a desktop and a browser that you set your user: name@yahoo.com or whatever email you used. If you leave off the @section the system will not log you in. Weird part is that the app does not need the @ portion to log you in which will throw most users off. To fix the problem of logging in:
1.Go ahead and download the Opera browser, download it here.
2.Once downloaded go ahead and try logging into your Payoneer Account.
3.Chances are for those that were unable to login before or had issue you will find that you should be able to access your account now fine.
4.If for some reason it does not work or the page does not load try. Reboot your computer or try again later. Also try different browsers the issue is with the Payoneer System not playing well with some browsers.
The above might sound simple but don't rule it out. In my case I had tried Firefox which was not working for me and I tried Chrome and that did not work as well. Finally I tried Opera and it did not work initially but after a short while of refreshing the browser it started to login.

Unable to Reset Password to Log into my Payoneer Account
I was having this problem as well. I was able to get the reset to go through after first just like above changing browsers and be sure to remember that when Payoneer asks for a User name you need to give them the full email including the @ portion or even if the password is correct they will not allow you to login.
Also use your email as where to send the reset link. I tried the phone option and the text did not reach me for some reason even through my number was correct.
Additional Things to try:
1.Try using a VPN or similar tool to change your location and try logging in.
2.Switch to another Internet connection and try logging in there.
Wait before you Go!
Did I save you time or Fix your issue? If I did let me know how I did so I can know if articles like these are worth it. If so then please take the time and leave a comment below, also share and check out even more of our content on the blog.
Continue Reading we have even more Tips for you: