In today's article I would like to look at Touch Screen Sensitivity Problem Fix Galaxy S9 and S9+. So if you are having issues where your touch screen is not very sensitive or responsive to touches then you may want to try the fix I am about to show you here. The problem in most cases is caused by a screen protector that you may have place on your Samsung Galaxy S9 and S9+ and its messing with touch reception or touches being registered on your device. In such cases and others the issue can be fixed easily if you know how. Below you can easily fix the problem within a few minutes tops as shown in detail.
The main Cause of Screen Sensitivity Issues:
The main cause of screen sensitivity issues on the Galaxy S9 and S9+ is usually a screen protector. Not all screen protectors will cause issues as most work just fine without any adjustment but a few of them on the market can cause screen related issues.  Following the easily tutorial is better in most cases than removing the screen protector which is needed to protect your device.
Touch Screen Sensitivity Problem Fix Galaxy S9 and S9+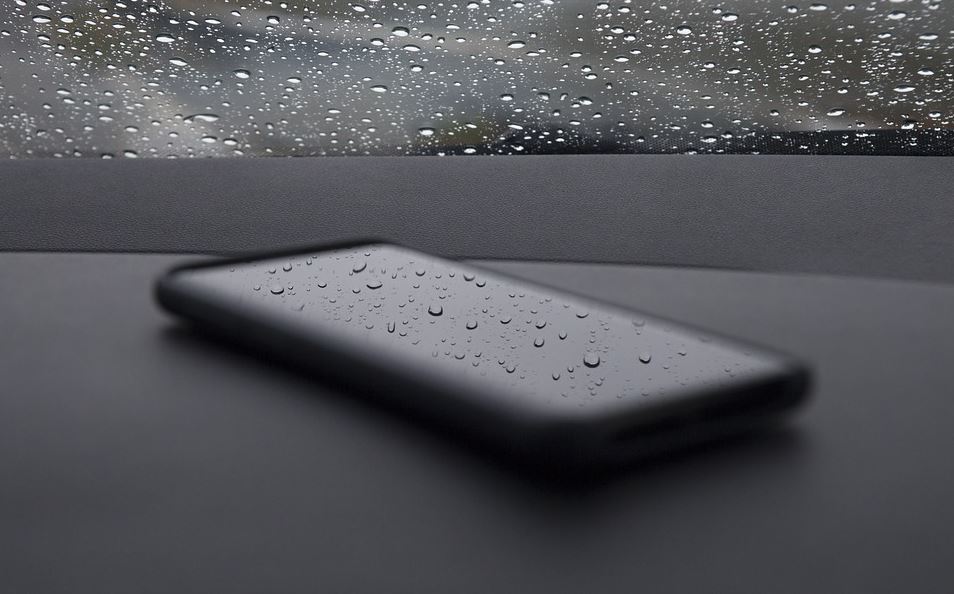 1.Go to settings.
2.Next select Advanced features.
3.Scroll all the way down to the bottom of the list and toggle on:Touch Sensitivity.
Go ahead and see if your screen is now more responsive and you can use your phone as normal again.
What is Touch Sensitivity?
As described by the feature it increases the touch sensitivity of the screen for use with screen protectors. If you don't have a screen protector on you may want to turn the feature off as it makes the display extra sensitive to touches. This can make normal operations difficult but for a troublesome screen protector it can make your phone functional again.
Final Thoughts
Before you go please share this article and comment below as well as check out even more of our content as we have plenty. Thanks for stopping bye to check out our article on Touch Screen Sensitivity Problem Fix Galaxy S9 and S9+.
Continue Reading we have even more Tips for you: