So have you ever had the issue where your Laptop Touchpad simply becomes unresponsive and refuses to work. Well you are not alone as this happens more time than you think regardless of the manufacturer of the Laptop. Well this aside sometime the issue is a broken Touchpad but in others it can be a simple issue that can be fixed easily by following the instructions below. So go ahead and check out the solutions to this popular issue faced by Laptop users.
At the end of this tutorial most users should have the functionality of their Touchpads on their Laptops once again or at least a workable solution to the issue.
Laptop Touchpad not Working fix
Try the following in the order given below:
1.On the search bar on the taskbar of Windows go ahead and search for :Touchpad. When the Touchpad settings open for your Laptop at the top of the screen you should see Touchpad on or Off. If its off go ahead and turn it ON.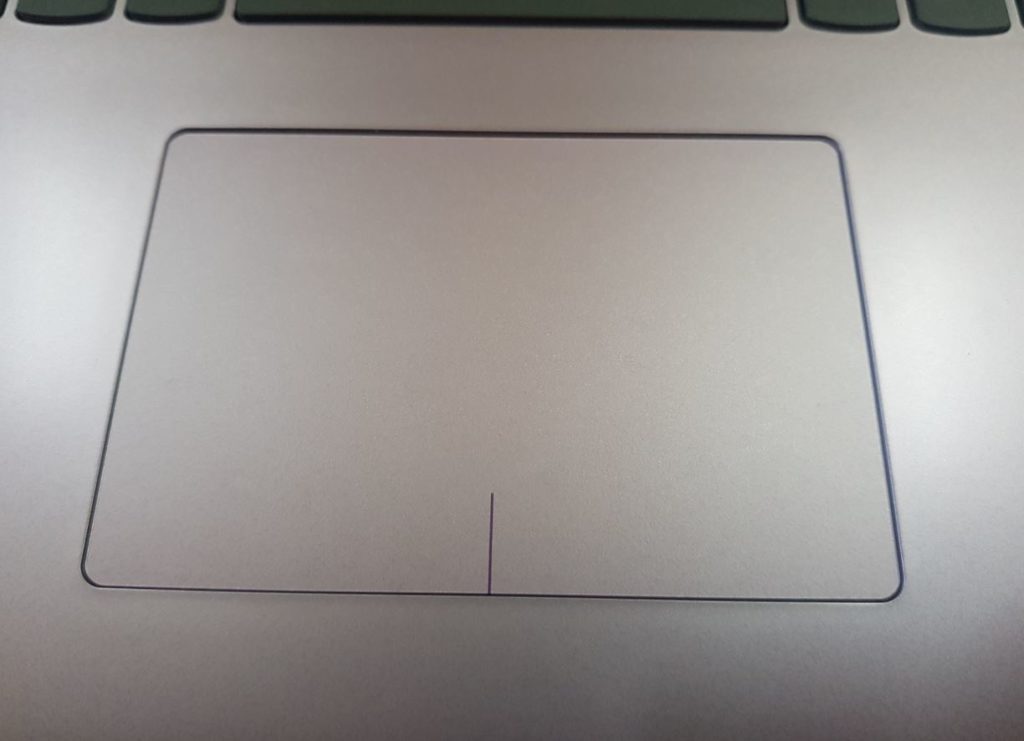 2.If that fails then look on your Keypad of the Laptop and on the F keys which includes F1 to F12. For each Laptop the Keys will be different for enabling or disabling the Touchpad. The F key will show a picture of a touchpad, for example on my Acer the key is F7 and in order to enable or disable the Touchpad you will need to Press F7 and Fn key at the same time. On a Lenovo I have seen the combination as F6 and Ctrl.
3.Make sure the drivers for your Touchpad is up to date and working properly. You can go to your manufacturer's website and download the latest drivers.
4.Also remember to do a complete reboot and startup your device afresh as this may help.
5.As mentioned in some cases the issue is a hardware one and you will need to have the Touchpad fixed or replaced.
Workaround for this Issue!
A quick workaround for this issue is to use a Mouse from a desktop, this can be a wired Mouse or you can simply get a small andportable Laptop Mouse that's wireless.
Before you Go
Before you go I do hope that this article on Laptop Touchpad not Working fix was helpful? If is was then share below in the comments and also share the article on social media. I would also love if you could check out our other content as well.