Today's tutorial will be focused on Fixing the Smartphone Brightness Issue that's common on some smartphones.
The issue in most cases is that you are unable to adjust the brightness of your device as its greyed out and you cant adjust the brightness manually among other issues.
So follow me as we dive deeper into this article entitled:Fix Smartphone Brightness Issue.
The Issue:
The issue itself involves you on your smartphone being unable to adjust the brightness. Your brightness can also be stuck on one setting such as 100% brightness which is not good.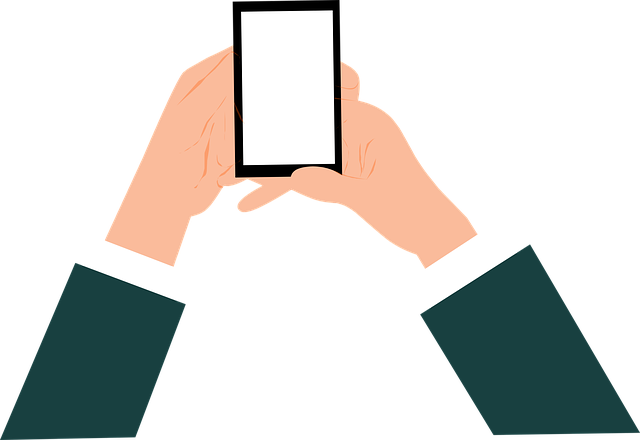 The solution below should provide a remedy for this situation and other similar ones involving brightness problems.

Smartphone Brightness Issue Fix
1.First go ahead and download the following App here.
2.Once finished go ahead and launch.
3.You will now be able to control brightness from this app and override the default brightness control of your device.
There are also many other Apps that can control brightness that should work as well.Simply search:Brightness control in Google play and you will find them.
Video Demonstration:
Watch this video to see how it all done.
What causes this Issue?
The problem of a display on your smartphone brightness cant be adjusted can be caused by you installing a new display, your display going bad or faulty, battery change or so on.
Its hard to exactly pinpoint all causes but the above are the main causes resulting in users realizing they can no longer adjust their screen brightness.
Additional Tip:
I suggest you go to settings, software update and see if your device has a update.Sometimes these updates can fix the interface brightness that built into Android and cause them to start working again as normal.
Before you go
As always please be a champ and share this article with friends. I would also love if you could also comment below and check out even more of our content here on the website.
Continue Reading we have even more Tips for you: