If you are one of the many Whatsapp users out there waiting almost forever to receive your Whatsapp verification code but it not being received by your Android,Apple or other device then join the club.
Learn right now in this tutorial How to Fix Whatsapp Verification Code Not Receive Problem. Its a really popular issue and many users the world over have encountered it but fret not as it can be easily fixed.
What device does this apply to?
This will apply to any Android, iPhone or other smartphone out there that you can install Whatsapp on. This includes other Gadgets as well provided that you have a the ability to receive the verification code.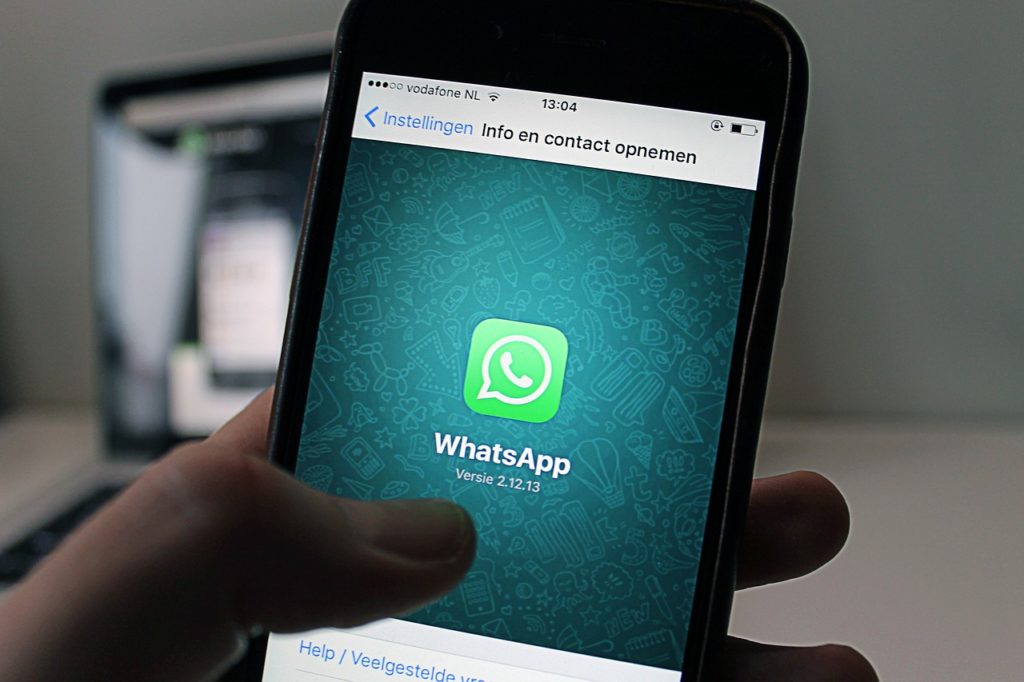 Fix Whatsapp Verification Code Not Receive Problem
So if you are not receiving the Verification Code from Whatsapp then try the following:
1.Make sure your date and time on your device is correct. Its recommended that you set the time and date to set automatically or Automatic date and time.
The setting is usually found in settings under General or General management.
2. Update Whatsapp to the latest version, the App may be outdated so go to the App store or Play Store and update to the newest version.
3.Make sure your network connection is working fine as this can affect you receiving the message. Also depending on your network make sure you have service that's active. Also that your device is configured to received messages properly.
Make sure you can also browse the internet normally as if you cant that could be the source of the problem.
4.Go to settings, Apps and search for Whatsapp when finished go ahead and select storage and then Clear cache and clear data.
Launch Whatsapp and grant relevant permissions and try the setup process again from scratch. Also remember to grant Whatsapp the ability the view and read SMS messages and the process should complete this time.
5.Also try going to reset and choose the option:Reset network settings which will not delete your data but reset all network settings to their default. Then try the setup again.
Video Demonstration:
Watch the video video to see how its all done.
Bonus Tip
You may notice the that while the SMS option is the main option you also have a call me option for Verifying your account.You can try using this option also to activate your account.
This option may work instead of the SMS option. So you may want to use this in case all else fails.
Be sure to Read:
While it unlikely Whatsapp may be having issues with verification server. In this rare case try activating your Whatsapp a hour later or so.
By giving Whatsapp this time you may find that the issue resolves itself.

Before You Go
Before you go please do us a solid and share this article with friends. I would also love if you could ask any questions you like below and do check out even more of our articles as well. Until our next post bye.