So Android 9 or Android PIE has a new feature called Night Mode which turns the white background of menus to Black which make it easier on the eyes and great for reading at night.
This dark Mode is a welcomed feature and one you may want to enable at night or use as a cool theme of sorts.
So join me as I show you How to enable Night Mode Android PIE in the easiest way possible.
What is Night Mode?
Night mode is a theme that built into Android 9 on the Samsung Galaxy that turns the default white background to white creating a dark mode.
This make the menus easier to look at and less straining on the eyes when its night time. It can also be a cool theme of sorts if you prefer the look of the black background.
The new mode was added as a default feature in Android 9 and is a great addition that many users will find useful.
Video Demonstration:
Watch the following video to see how it done.
Enable Night Mode Android PIE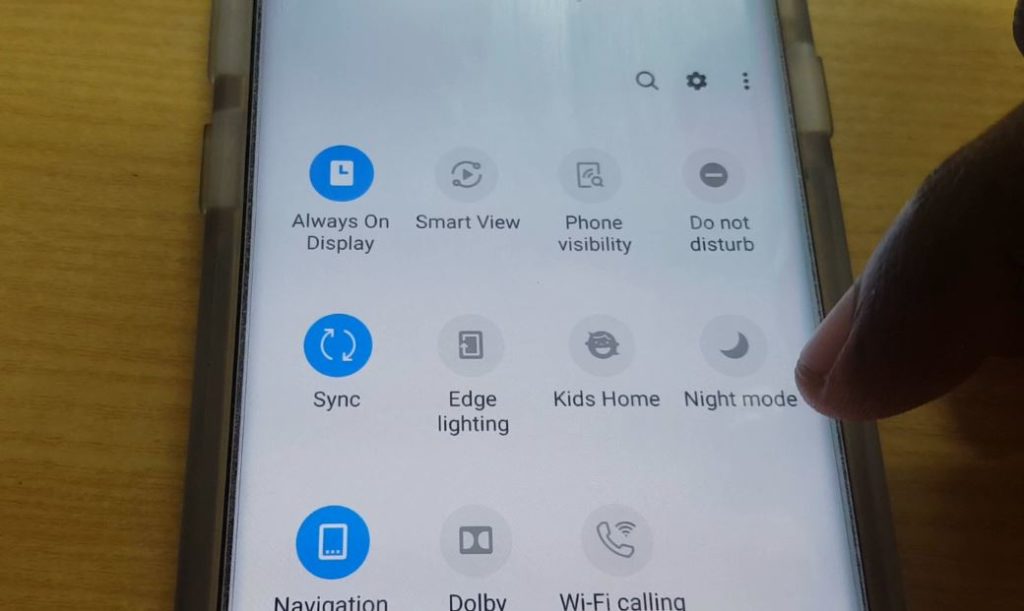 To enable Night Mode then try the following:
1.From the Home screen Swipe down from the top of the screen to access the Quick Access toggle short cuts.
2. Swipe down once again to extend the shortcut to the toggles.
3.Swipe over to the right and select: Night Mode.
OR
1.Go to settings.
2.Then go to Display.
3.Now look for Night Mode and turn the feature on or off as desired.
That's it its as easy as that my friend.
Before You Go:
So that has been How to enable Night Mode Android PIE or Android 9. If the tutorial has been helpful please share it with friends,comment below and do check out our other articles as well as we have plenty.
Until our next article do take care and keep safe my friend.