If you are having a issues where your iTunes is asking for your password every time you try to install a app especially if its a free app then you are not alone.
This article will show you how to turn this feature off so you can install your app easily without needing to enter your password.
The Password Prompt:
The password prompt usually appears in iTunes as you hit get app. The messages reads:
Sign in with Apple ID
Enter the password for Apple ID "ricXXXXXXXXXXX.com" to get ???? by ???? for free.
Sign In .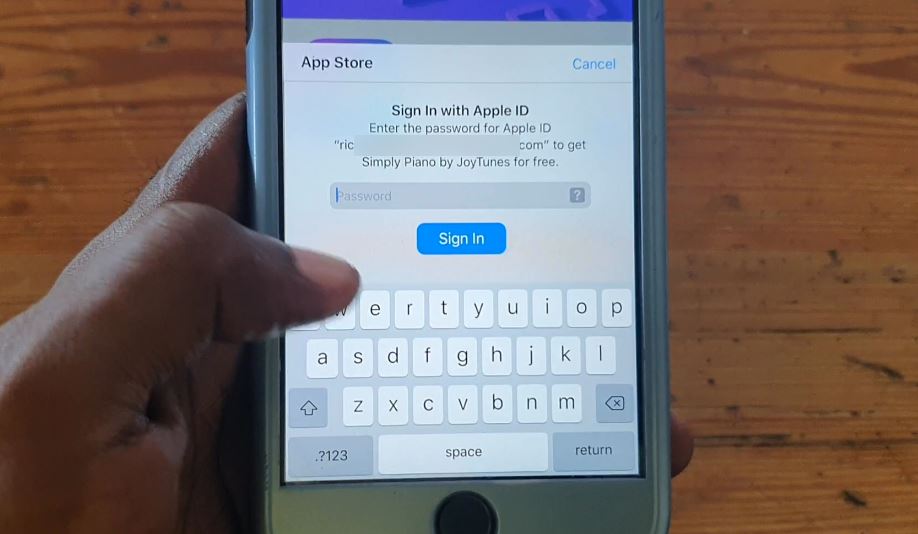 Also do note that the Sign required feature can be used in cases where you have a credit card attached to your account to prevent any purchases without the password or your permission.
This is only a extra layer of protection that left on by default although its not necessary in most cases.
Stop iTunes from asking for Password every time
1.First go to settings.
2.Now select: iTunes & App store.
3.Now select Password settings.
4.Now turn off the toggle beside: Require Password. You will need to Re-enter your password one last time.
That's it you can now you can install apps without having to enter the password each and every time.
Video Demonstration:
Watch the following video to see how its all done.
Before you Go:
That's it for How to remove sign in with Apple iTunes request that appears way too often. I do hope the article helped you out in getting rid of the message.
Before you go please take the time to share this article with your friends. We also have plenty of other articles so please share with your friends.