If you are having issues relating to your iPhone X or XS Face ID not working then do follow the tips as shown here and you will be able to deal with the problem.
As always do feel free to leave your feedback and questions at the end of the article in the comment section.
Fix Face ID not working on iPhone X or XS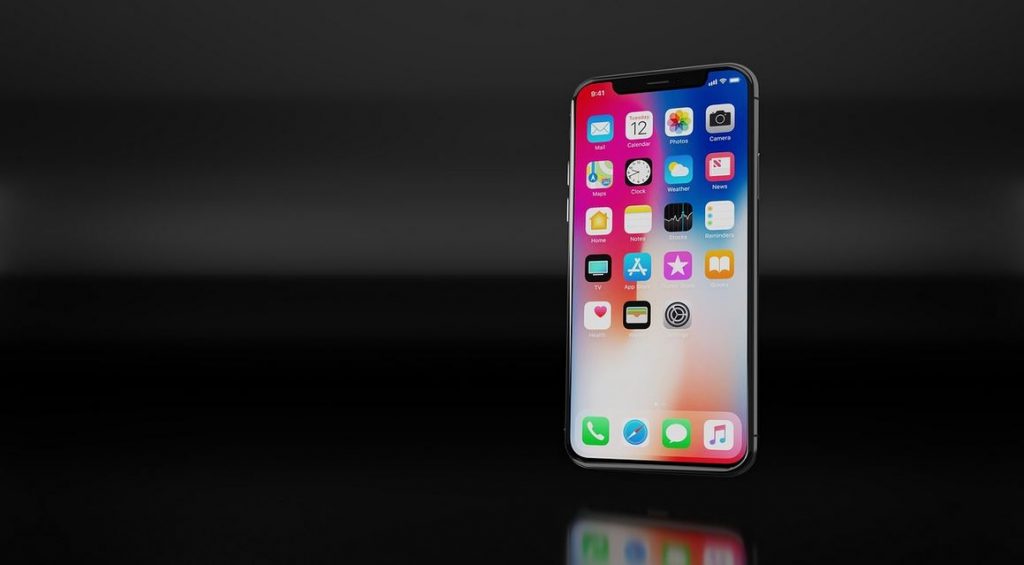 Try the following in order to fix just about any issue with Face ID not working.
1.Try updating the software on your phone by going to settings,General and then Software update.A update can normally offer stability and bug fixes.
2.Also try going to settings and then Face ID and Passcode and under Use Face ID for choose to disable iPhone Unlock.
After this reboot your phone.After rebooting go back to turn the setting that you disable above.Be sure to test the Face ID again.
3.From the same menu of Settings and then Face ID and Passcode this time try to the Reset Face ID setting.After this try again to see if the Face ID starts to work again.
4.If all else fails then backup your phone and its data. Next try to do a reset by going to settings, general and finally erase all content settings option.
Restore all your files after the reset and be sure to test to see if resetting worked for you.
Hardware damage:
In some cases you may have Hardware Damage this type of damage will require that specific parts in your phone be changed. In such a case you will need to take in your phone to the Apple store to make them have a look at it.
Hardware damage is usually cause in some cases where you drop your phone. So if the issue happened directly after a drop you will need to consider this as a possibility.Similarly water damage may cause said issues as well.
Before you go
Before you go please do me a solid and share your thoughts about this article How to fix Face ID not working on iPhone X or XS .Please share and check out even more of our content here on this website.
Continue Reading we have even more Tips for you: