So this tutorial is for those who have the issue where the Galaxy S10 that's not sending or receiving Text Messages.
This tutorial will offer a variety of solutions that will help in fixing this problem once and for all on devices such as the Galaxy S10,S10e,S10 Plus and more.
How to fix the Problem?
In order to fix the issue of Galaxy S10 that's not sending or Receiving Text Messages try the following: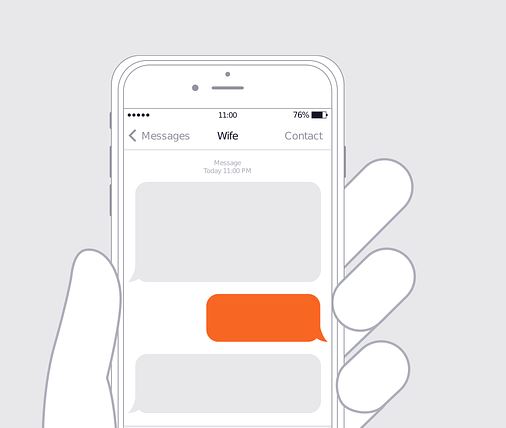 1.Check Text Center Number: Launch Messages on your Android phone, click the three dots upper right and go to settings.Next go to More settings and then Text messages and make sure the Messages center is correct, you can call your carrier and get the correct number.
2.Clear Cache: Backup your messages before proceeding.Go to Settings, Apps and search for Messages. Next go to storage and clear cache and clear data.
3.Reboot Phone: Go ahead and restart or power off your phone. Power on once more and see if the issue is fixed. This is recommended so do not skip this step especially after any major tip you try that's written here.
4.Update Apps: Launch Galaxy store, click on the three dots,my page and update and see if you have any updates especially for Messages.
5.Reset Network settings: Go to settings, General management and select Reset network settings. Follow the direction to reset your Network settings and note you will not loose any data.
6.Check Signal: Make sure the phone is getting adequate signal, the signal bars should be at max or close to it. If carrier signal of carrier is too low with spotty coverage this can affect services such as Text.
7. Check Block Settings: Make sure no one is being blocked. Launch messages, click on the three dots,settings and then block numbers and messages, then Blocked numbers. From here you can see if a number or bunch of numbers is being blocked.
You can see blocked messages in Blocked Messages area. You can only see them here until the number is unblocked.
8.Check New App:Make sure no apps are blocking your messages. Uninstall the last Apps you installed before noticing the issue and see if that fixed the problem.
9.Reset your phone: Backup and do a reset of your phone. Do this by going to settings, general management and reset.
Choose Factory data reset and follow the on screen directions to reset device.
10.Contact your Carrier: Call your carrier and see if there is anything they can do. It might be a network issue or something they can remedy from there side.
Before you go
Before you go share this post on How to fix Galaxy S10 that's not sending or Receiving Text Messages. Your comment and feedback is always welcomed and do check out more of our articles.