Follow along right now as I show you How to Fix Screen Flickering Issues on Galaxy S10, S0e and S10 Plus. This will also apply to other similar devices as well.
So if you are experiencing screen flickering in any way on your device then go ahead and follow this tutorial to fix it.
How to Fix Flickering Screen on Galaxy S10?
1.Restart Phone:If your phone has been on for a long while various abnormal behaviors may occur. So go ahead and reboot your phone or Hold down Power + Volume down and let go after seeing the Samsung logo.
After the phone boots back up see if the issue disappears.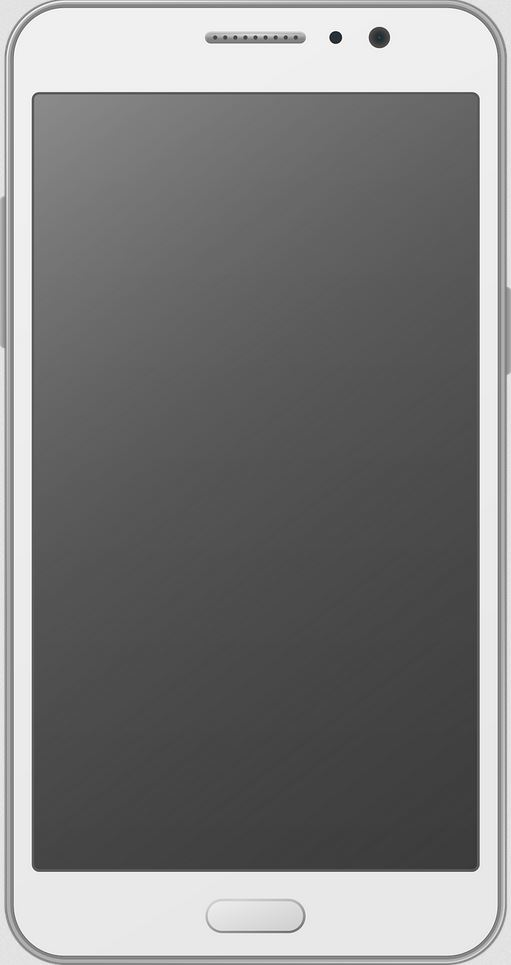 2.Screen Brightness: Adjust screen brightness to the lowest setting and then power off the phone. When you boot back up see if you notice the flicker still, after this increase brightness slowly in increments and lookout for flickering.
3.App Issues: A App such as a Game you downloaded may be the cause of your issue. If you have a new Game you installed recently or App then go ahead and uninstall and see if the problem goes away.
4.Wipe Cache Partition: Go ahead and boot into recovery as shown here and then wipe the cache partition of your device.
5.System Update: Update your device by going to settings, then system update and Download and install. Sometimes stability updates can fix issues such as those display issue and more so its worth a try.
6. Reset: If all else fails then try a Hard reset of your device. Be sure to backup before proceeding. You can find the directions above on how to do the reset.
7.Hardware Issues: Another possibility is that the problem is hardware related which can be because you dropped your device or it developed naturally and the display or some other related part needs changing.
Before you Go
Before you go please share this article on How to Fix Screen Flickering Issues on Galaxy S10. Also please comment below and check out our other articles as well.
Continue Reading we have even more Tips for you: