So today's article will be showing you a very effective method to use in Backing up your smartphone.
This can be really useful in cases where you need to erase your device and later in restoring your files easily. Best of all you don't have to think too hard as everything is done for you automatically.
So no more loosing those important files as your device will be backed up.You can also do periodic backups in case the worse happens you will have a emergency backup to restore everything.
What you will need?
You will need all the following:
1.Your phones USB cable.
2.Smart switch from Samsung.
3.A few minutes for the backup process to complete.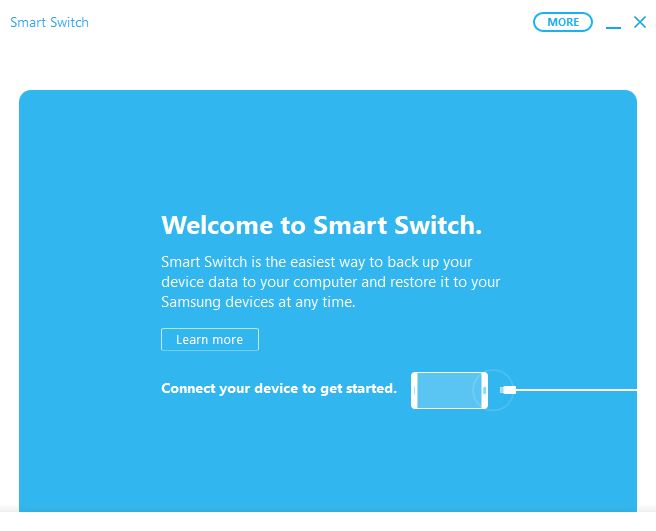 Video Tutorial:
Watch the video tutorial right now and see how its all done.
How to backup your Samsung Phone?
1.Download and install Smart Switch on your Computer.
2.After the install is complete go ahead and launch the Application.
3.After launching connect your smartphone and make sure its unlocked so it can be detected properly.
4.Select the backup option and wait until the entire process completes. After backup completes you can close the app and that's it the backup is made.
5.In the future if you need to restore your phone simply connect it to your PC and choose restore and follow the instructions to restore your device.
Before you Go
Before you leave please share this article on How to Backup your Samsung Phone using Smart Switch. Its always a good idea to know how to do backup of your phone as they can come in handy.
Please take the time now and share this article as well as comment below as it would be greatly appreciated. I would also love it if you could please check out even more of our articles.