If you are on the newer iPhone X or even XS variants you may miss the Physical Home button that was removed. The new design without a Home button can be difficult especially when you were accustomed to it over the years.
Lucky you though it can be replaced with a virtual version that pretty much has all the same functionalities. Assistive Touch can replace the Home button in virtual form and will be as if it was never removed as you will see later on in this tutorial.
Why do this?
The virtual Home button will work just as the traditional Home button that was removed. It can make it easier for long time iPhone users to adopt to the new design of the latest iPhones.
You can turn it on for a while or always keep to on until you get accustomed to the new interface and navigation gestures.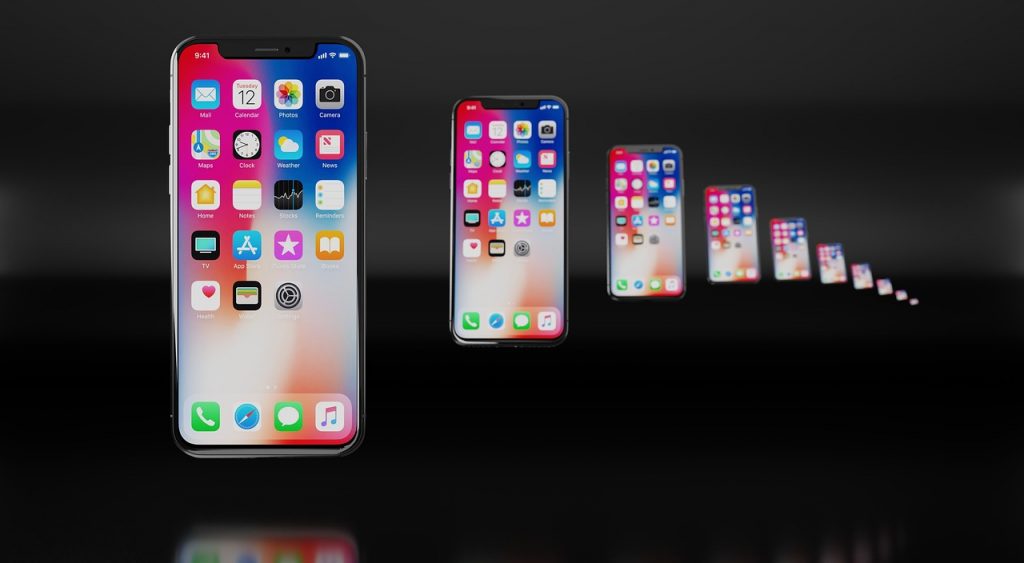 How to Enable Virtual Home Button?
1.From your Home screen go to settings.
2.Next Go to general.
3.Next choose Accessibility and then find Assistive Touch and select that as well. Now toggle on Assistive touch.
You should now notice a floating virtual Home button on the screen that can be moved around and tapped to work as the former Home button.
4.For further customization select single-tap and select Home. This will make the button go home on a single tap.
5.Go back to the Assistive Touch screen and this Time select Double-Tap and set that to App switcher.
You can choose whatever action you want the button to do as well on Long press, or leave it as is or select a function you want for that action on the Virtual Home button.
Before you Go
Please share this article on How to Enable Virtual Home Button on iPhone X or XS. I would also love if you could comment below and take the time to share this article and check out even more of our content here on the website.
Continue Reading we have even more Tips for you: