Today's quick tutorial should be really helpful and assist those who have the new iPhone 11, iPhone 11 Pro and other similar devices. I will be showing you How to Force Restart or Fix Unresponsive iPhone 11.
This is for those with a phone that's not working, frozen or for one reason or the other it has some similar issue then this should deal with the problem quite easily and efficiently.
What will be be doing?
Restarting your unresponsive device and getting it to work once more. By following the Tips below your iPhone 11 should be up and running in no time again.Also don't worry as you wont loose anything.
How to Force Restart on the iPhone 11?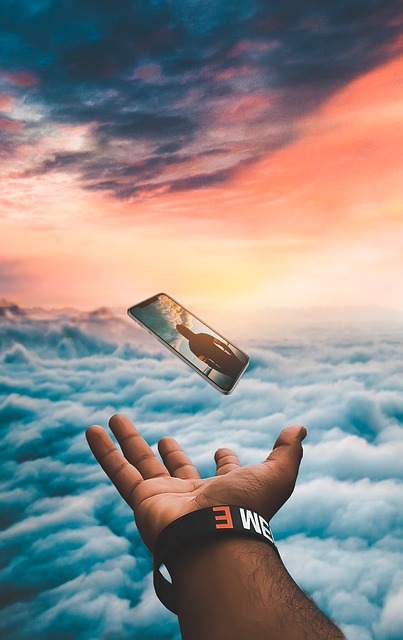 1.Press the volume up key.
2.Next press the volume down key in succession.
3.Finally press and hold the power button (Do all three button presses one after the other).
Keep holding power until the Apple logo appears. Once you see the apple logo let go of the power button.
Video Tutorial:
Watch the step by step guide on How to Force restart the iPhone 11.
What did I just do?
You just did a Force restart which is particularly helpful in situations where your phone is unresponsive,Frozen or not working as it should.
Its a great way to simulate effectively the pulling of the battery as in older devices that have a removable battery.
If you had any of those older devices with removable battery you know sometimes those devices would freeze or lock up and nothing but removing the battery and shutting them down would help in getting them to work again.
Before you Leave us!
Before you go show some appreciation and share our article on How to Force Restart or Fix Unresponsive iPhone 11. That would be very much appreciated.
The comments section is at your disposal and you an find more articles in and around the website.