So today I will be showing you How to Switch to 4G,VoLTE and 3G on the iPhone 11. This can be very useful in cases where based on your carrier you need to choose the appropriate setting to make the most out of your data connection.
The last thing you need is to have a connection being stuck on a slower speed than the full capabilities of the your network.
Why do this?
In cases were your device may be on 3G and your network supports 4G you may not even know how to switch to the higher speed.
This tutorial will guide and show you how to switch between the various data bands.
What devices does this apply to?
This applies to the iPhone 11, iPhone 11 Pro and any other similar device from Apple. This should also apply to other Apple devices so be sure to give it a try on your device.
This setting also applies to voice and data services from your carrier so bear that in mind.
How to Switch to 4G,VoLTE and 3G on the iPhone 11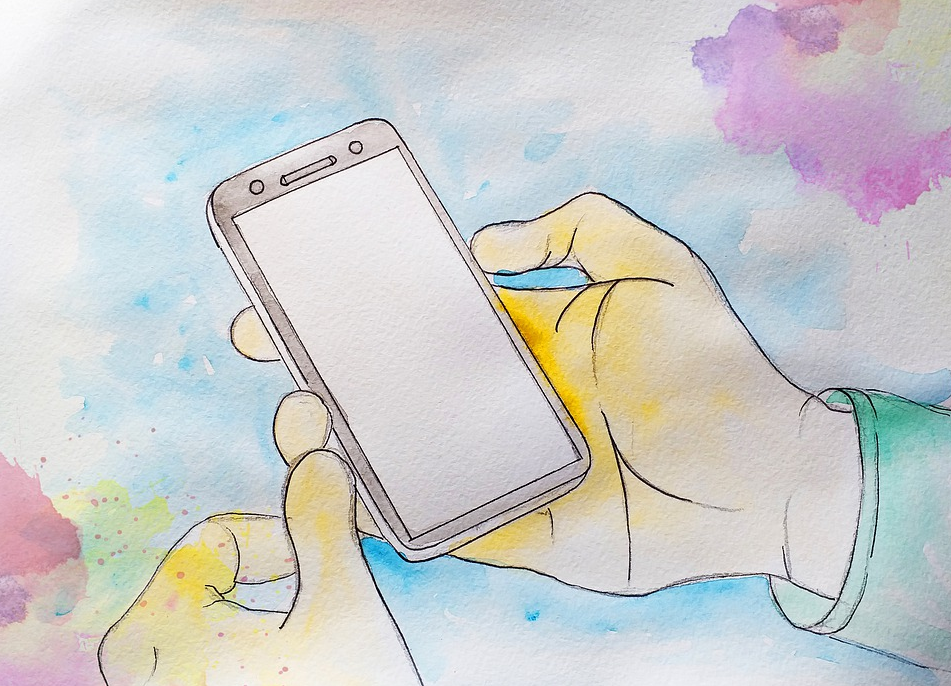 1.From the Home screen select the settings icon.
2.Next select cellular.
3.Then select Cellular Data Options and then Voice and data.
4.You can then on the next screen select the appropriate option based on your carrier.
That's it you now know where to find the option whenever you need it.
Before you Go
Before you go please take the time now and share this article on How to Switch to 4G,VoLTE and 3G on the iPhone 11and iPhone 11 Plus. I would also appreciate it if you could also comment and check out some more of our content.
Continue Reading we have even more Tips for you: