Today's tutorial will be focused on turning iMessages feature on or off on your iPhone 11. After following this tutorial you will be able turn the feature on or off as desired.
So go ahead and follow my directions as shown below.
What is iMessage?
iMessage is Apples free messaging service for devices with IOS. It works by allowing messages to be sent over WiFi. Users can send various media such as video, pictures and more.
How to turn off iMessages on iPhone 11?
1.Go to settings. You should be signed into your iCloud account already.
2.From settings select: Messages. Enter your Apple ID.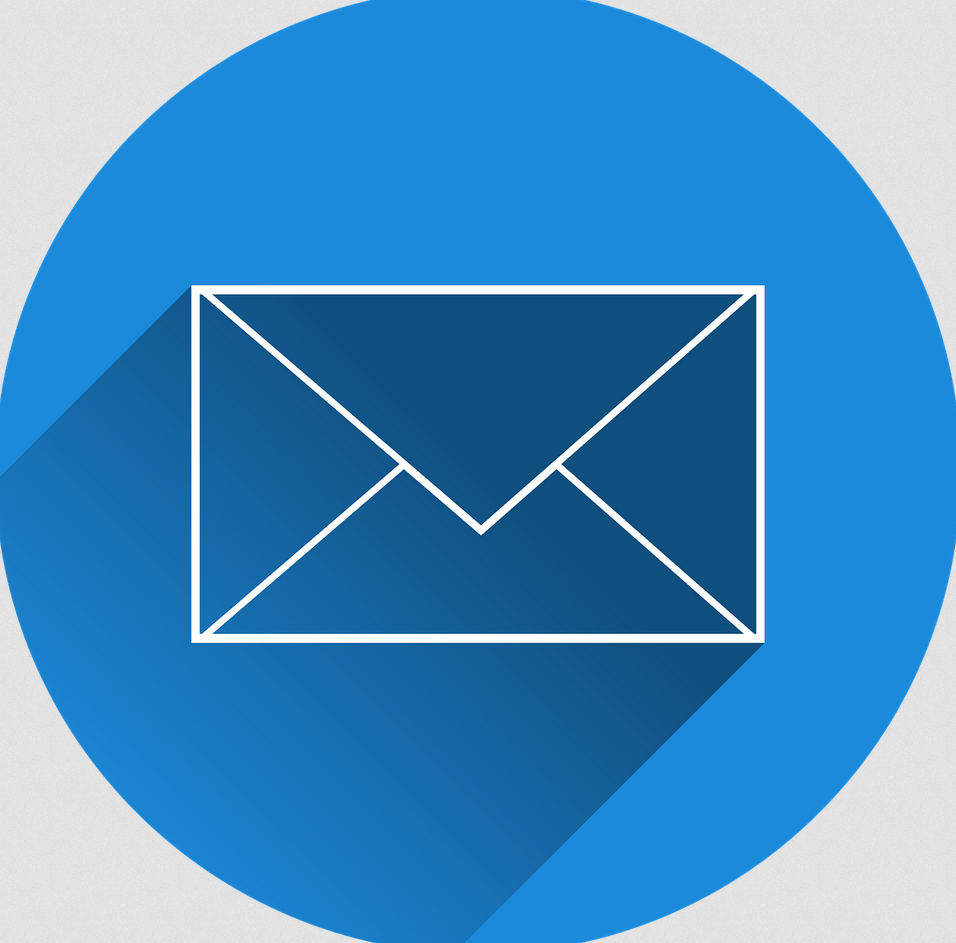 3.After verifying your Apple ID and signing in go ahead and turn off iMessage option.
That's it you can now turn the feature on and off as well as modify settings related to this feature.
Before you Go
Before you go please take the time now and share this article on How to turn off iMessages on iPhone 11.Please also comment below and check out more of our articles.
Continue Reading we have even more Tips for you: