For today's article we will be looking at how to Fix Siri that's not working on iPad Air 3. If your Siri is not working it can be fixed in most cases easily as this feature is a core function.
So follow along as we look at what you can do right now to get siri working again on your iPad Air 3.
How to Fix the Problem?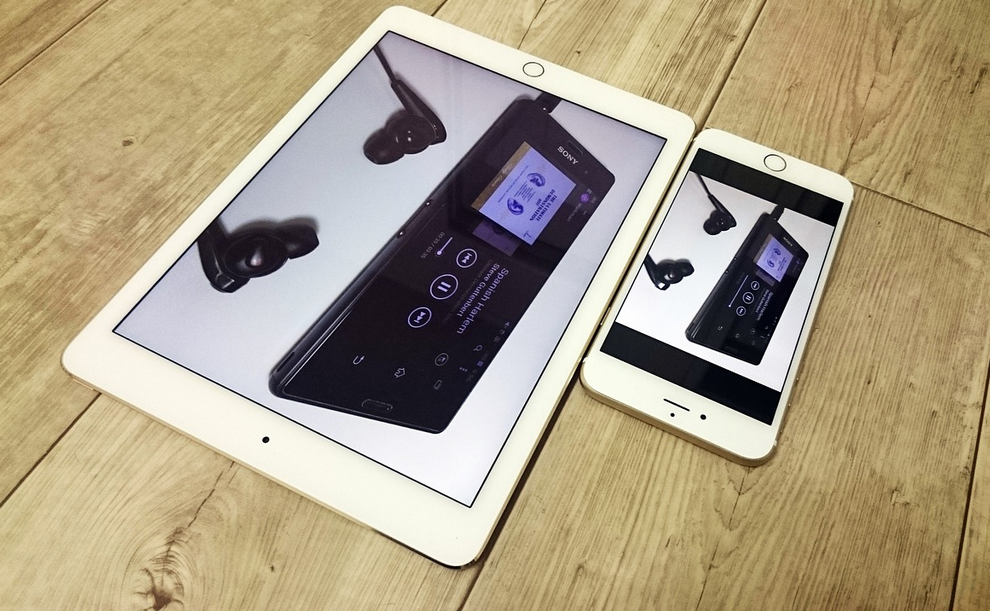 1.Go ahead and press the Power button and Home button. Do this for 10 seconds until the Apple logo shows up.After boot up see if Siri is working.
2.Click settings, find Siri and search and make sure the option for listen for hey Siri is turned on.
3.Go to settings,go to General,go to reset and finally reset all settings.Enter your password and finally reset.
You will have to setup Siri Again but it should not be an issue. All the above should not affect or delete your data.
Before you go
That's about it for How to Fix Siri that's not working on iPad Air 3. Please share your thoughts below in the comments and please take the time to check out our articles here on the website.
Continue Reading we have even more Tips for you: