So today we will be looking at How to Fix iPad Air 3 that keeps randomly crashing or shutting down. If your device is OK and has not suffered any major drops the problem is most likely from the software or firmware on your device.
Follow along as we look at what you can do in order to deal with this problem and have it fixed.
Why is this Happening to my device?
As mentioned earlier the issue can either be Software issue in which case it can easily be fixed by you as shown below. But in some cases it may be Hardware damage.
Hardware damage can be caused by dropping your iPad or damaged caused by water or similar physical damage. With Hardware damage the damaged parts will need to be replaced. But hopefully as in most cases your issue is software based.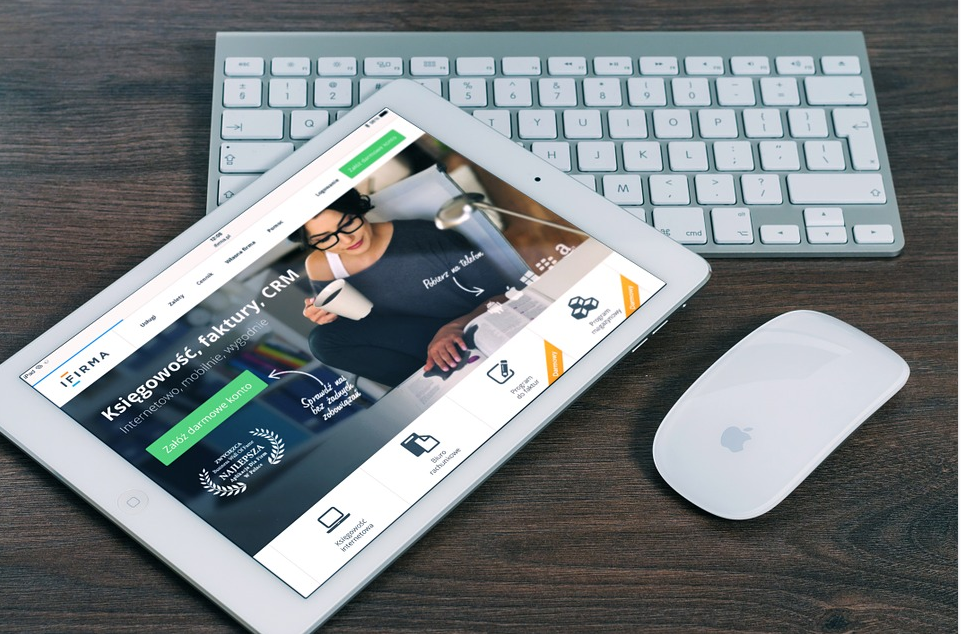 How to fix this Problem?
1.Go ahead and hold down power and Home button at the same time. Let go only after 10 seconds and seeing the Apple Logo.
2.If the above failed then try to reset all settings back to their default by going to settings, general,reset, reset all settings and follow the on screen guide to reset. Do note this method will not reset your device.
3.Do note that doing this will reset your iPad Air 3. Its important that you backup your data if possible before starting as all the data will be erased.
Go to settings, General, Reset and select erase all contents and settings. Finally choose erase now, input password and confirm reset.After resetting everything should work fine once more.
Before you go
As always please share our article here on How to Fix iPad Air 3 that keeps randomly crashing or shutting down. I would greatly appreciate if you could share this post and check out more articles.
Continue Reading we have even more Tips for you: