OK so you have just posted a new Instagram Story and of course you know that its getting Views, but who exactly is viewing your Instagram stories.
In today's tutorial we will be looking at How to See Who has been viewing your Instagram Stories. This is great as you can see who has viewed your stories and you can see their profile and also send them a direct message if you wish.
Why do this?
This is a great way to see which of your followers or friend has viewed your story. It is also a great way to keep track of others who may also view your story but do not follow you.
Video Guide:
Watch my Video Guide and see how to approach seeing who has viewed your Instagram stories.
How its all done?
1.Launch Instagram and go to your profile page.
2.If you don't already have a Story Posted Go ahead and add one.
3.Click on your profile picture to view your posted story as you normally do.
4.While on the posted story look in the bottom left of the screen you will see : seen by and usually a number and some small profile pictures.
Go ahead and click the text in this area.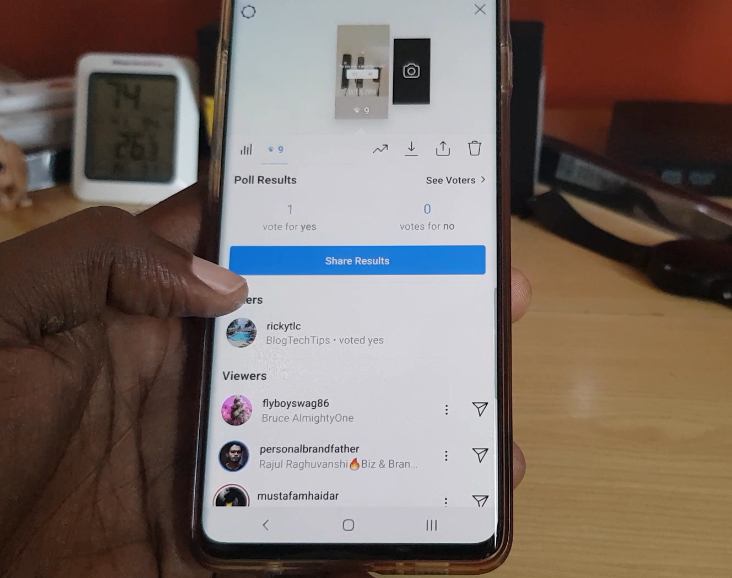 5.You will see a screen next with Viewers. These are the people who have viewed your profile.
You can now see who they are and view there profile or send them a message.
Before you Go
I do hope this was useful for you and you have learned something really helpful in regards to this tutorial. Please comment, share and check out even more article here on this website.