You have seen it on other Instagram accounts where they have multiple Stories that play one after the other. Well if you are not sure how its done and you only have one story this guide is for you.
This tutorial will show you How to Add Multiple Instagram stories. Its a great way to enhance your stories and add various types of media in the form of Videos or pictures from your Gallery or taken from your Camera and uploaded right away.
Why Add Multiple Instagram Stories?
Adding multiple Instagram stories or pictures and videos to your stories is a great way to enhance your stories. This is a solid way to over a day or multiple days to catalogue your trip, dining experience or whatever to your followers.
This way they will keep coming back to see the additions to your stories and thus increase engagement.
How to Add Multiple Pictures and Videos to your Instagram stories?
In order to have a multi part Instagram story or more than one you will need to: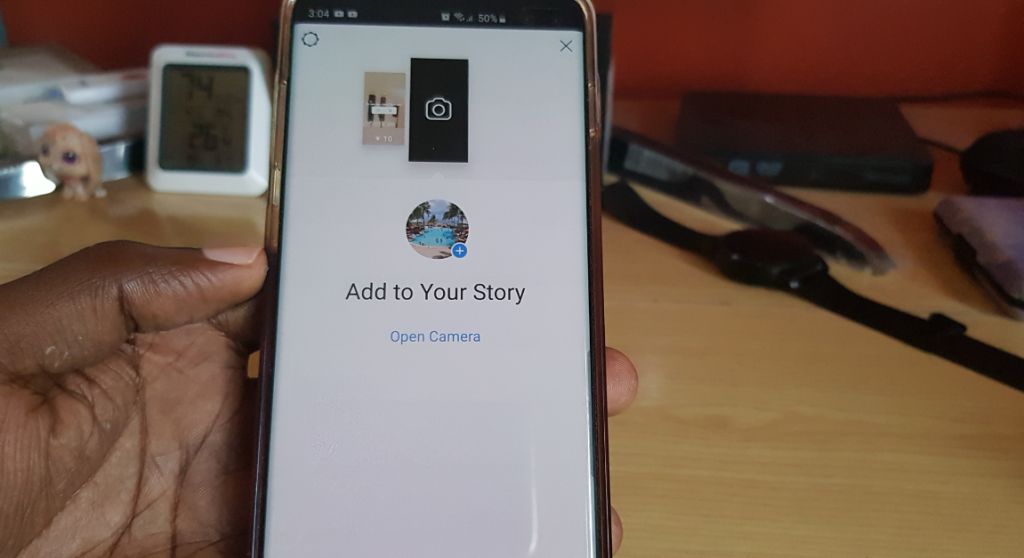 1.Go ahead and Launch Instagram. You will first need to have at least one Story that's live already (which you probably have already) or go ahead and add one as you normally do.
2.To add a second story on the existing one from step 1 by going to the Home feed click the camera Icon upper left of the screen and upload a image from Gallery or take one.
OR
The second way is to go to the profile feed by clicking the last icon at the bottom of the Instagram feed that looks like a persons outline. Now click on your profile picture.
In the lower left hand corner were it says seen by click that area and on the next screen go ahead and click on the camera icon next to the current Story that's up. You can now add a extra Instagram story.
3.When finished editing simply publish the story. Go back to profile and click on your Profile picture and you will see that both Stories will play back to back.
4.You can repeat step 2 and add several stories back to back with pictures and video. That's about it if you are not sure what to do simply watch the Video tutorial below.
Video Tutorial
Watch the tutorial below and see how its all done in detail.
Before you Leave
Before you leave do share this guide on How to Add Multiple Instagram stories. It would also be greatly appreciated if you could please comment and see our many other articles and guides on this and related topics of interest.