The iPhone 11 has a new feature that's called Photos Capture Outside the Frame. This feature when enabled allows your phone to capture a Wide shot with the Wide Angle lens and keeps it in case later on you may need to adjust your pictures.
So for example lets say I take a close up shot the camera also takes a wide angle shot (With the feature on) and then later on if I choose to revisit the picture I can change my mind and adjust the Image.
What device does this apply to?
This Applies to devices such as the iPhone 11 Pro and any other iPhone with the Wide Angle lens. Go ahead and try the feature out yourself to see if you have it.
What is Photos Capture Outside the Frame?
This feature captures the area outside the frame of the photo or video to improve composition.If the area around the frame is not used to make corrections,it will be deleted after 30 days.
The feature is available for pictures and there is a version as well for Video as well.
How to Enable or Disable Camera Photos Capture outside the Frame?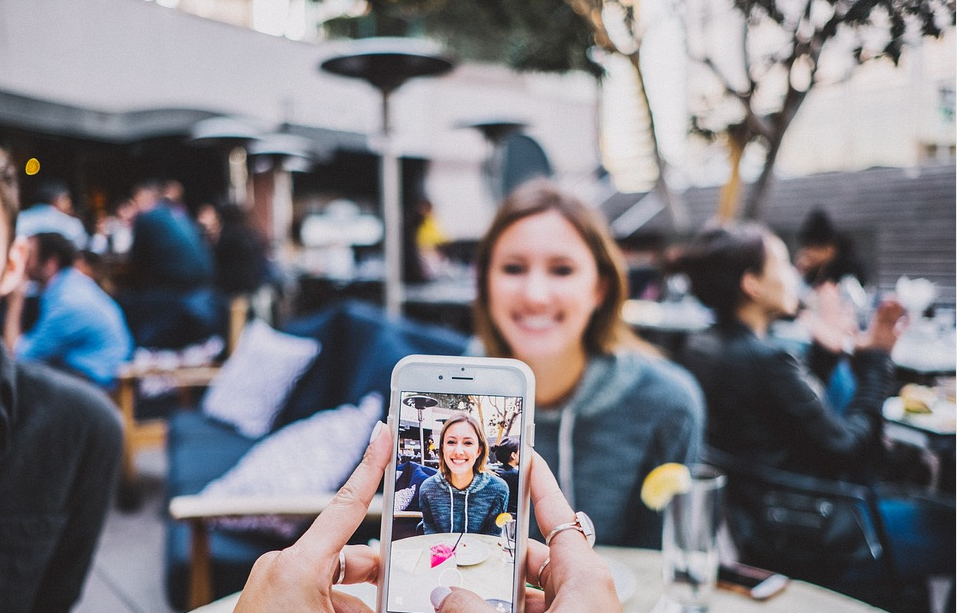 1.Go to settings.
2.Next select Camera.
3.Now look under composition section you will see the option for: Photos captured Outside the Frame. Also notice just beneath this one the option too Video captured outside the Frame.
From here you can turn the feature on and off.
4.Go ahead and take a picture and make sure you are using the standard lens.A great way is also to take a picture relatively close to your subject or one that has not captured everything in the wider area. Take the picture.
5.Go ahead and go to the picture and hit edit. In edit use crop and then pinch the image or move the picture around by tapping and moving your finger to see the hidden portions or alternatively tap the ration button and adjust to a wider ratio.
When you are satisfied with the adjustments (Seeing more in the picture) hit done and it will save the new version of the picture in your gallery.
Before you Go
Before you go please take some time and share your thoughts on this article. Also check out other articles and share this post with your friends as it would be greatly appreciated.
Continue Reading we have even more Tips for you: