When you have too many Apps a cool way of keeping things organized is to used folders to keep everything neat and tidy. Also simply having things organized in folders can be a God send in actually finding what you want.
I mean I can keep all my YouTube Apps in a Folder, Games and so much more. So this is by far one of the first things you need to know on getting your new smartphone.
Why do this?
As mentioned its ideal for keeping apps of a particular type together. Also great for finding things later on. Those who have plenty of Apps on there phone will know exactly what I mean by this.
You will need to follow the directions as given below to see how its all done.
How its all done?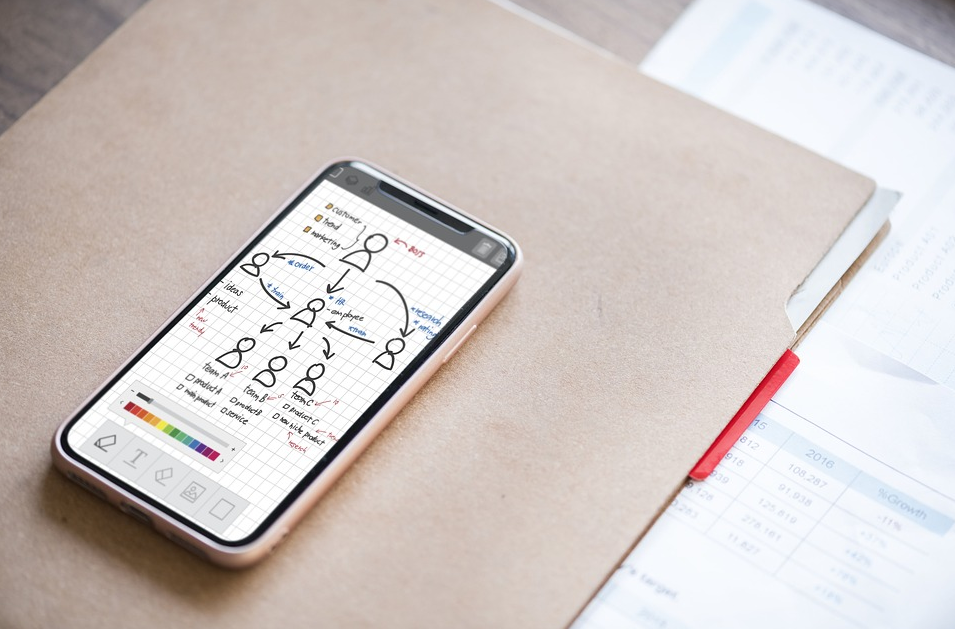 1.Go ahead and tap and hold the App you want o place into a folder on the home screen.
2.From the menu that appears go ahead and select :Rearrange Apps. The apps will start shaking go ahead and hold and drag unto another app.
3.Place the App inside the Folder which will be created with the App its dragged unto. The name of the Folder will be auto generated so go ahead and change it at the top of the screen. Tap and erase the current name and rename it.
4.Click area outside the folder when done to commit the changes or You can add other Apps to the folder or hit done once outside the folder.
Before you Go
Please take the time right now and share your thoughts on this article.
Continue Reading we have even more Tips for you: