So I am guessing you are here because you are looking for the Auto-brightness setting on the iPhone 11 and you can't seem to find the setting.
Don't feel too bad as it happens to the best of us. Some settings are never where they would naturally seem to be in settings.
Why turn Auto-Brightness off?
Why you may ask? well why not, some times you simply think the Auto setting for brightness is too aggressive or maybe the display is hurting your eyes.
Most times though for me I personally prefer to turn the feature off completely and set it manually.
Turn Off Auto-Brightness iPhone 11: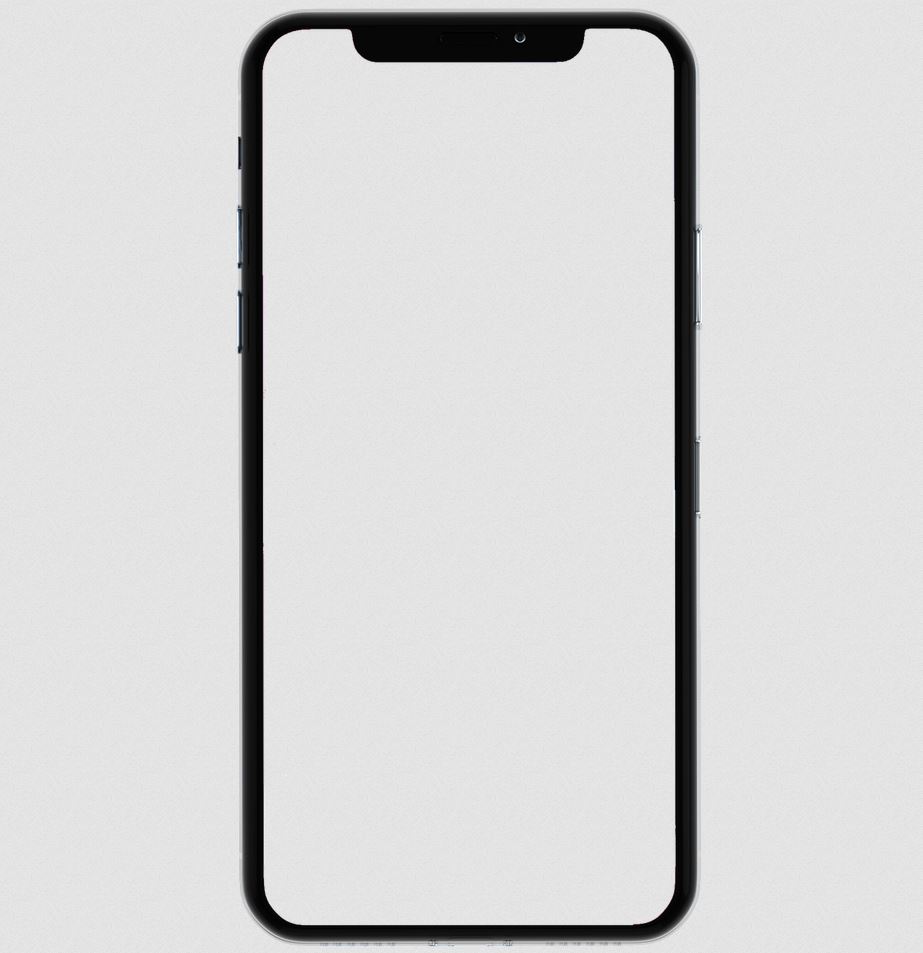 To turn off the Automatic brightness.
1.Go to settings.
2.Now select Accessibility and then again select Display & Text Size.
3.Scroll all the way down and switch off the option for Auto-Brightness.
4.Now you can go to control center and set the brightness level to where you like.
That's about it should you ever need to turn on Auto-Brightness simply go back to the setting and then turn it off.
Just One More thing!
Before you go at least take the time to share your comment below. These articles take time to write and even more time to put together. Please also share and see our other articles in the blog section.
Continue Reading we have even more Tips for you: