Our Goal today will be showing you How to setup Siri on the iPhone 11. The feature which is a must have for all iPhone users is not ready out the box and must be setup for you to use it.
There are several ways to go about the process and I will show you how to have Siri up and responding to your voice in the shortest time possible.
Why use Siri?
Siri is the digital assistant that baked into IOS. It would be a great waste to not utilize this feature. Get your Questions answered and even have Siri perform various tasks in your phone all with a voice command and much more.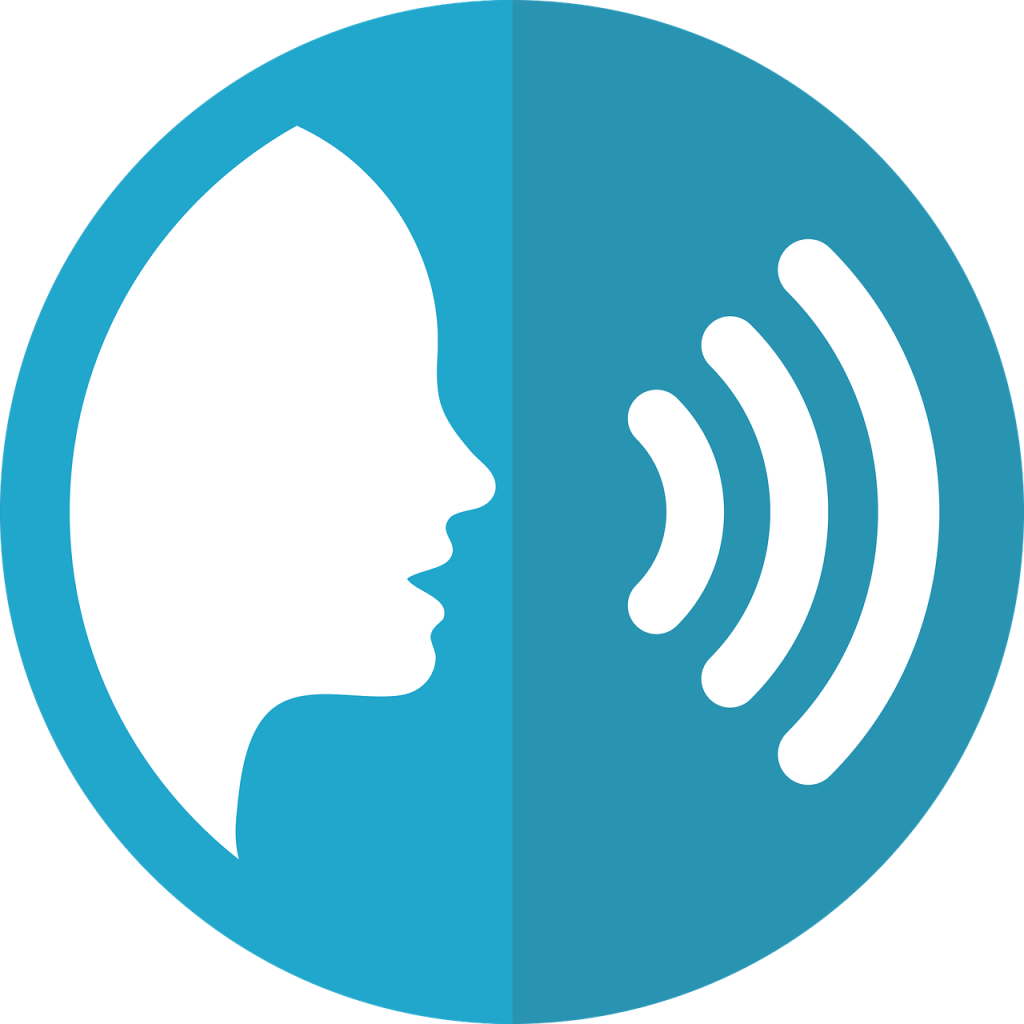 Setting up Siri iPhone 11
1.Go to settings.
2.Select Siri & Search.
3.Turn on the two options for Listen for Siri and Press side button for Siri.You can return here later to customize the feature.
4.Now simply press the power button and run through the first time setup for Siri by saying the training commands so it can get to know your voice.
Note: Also note that you can skip all the above and simply press the Power button and setup Siri right off the bat.
Video Tutorial:
Watch the video below and see how its done one step at a time. See how to setup and customize the Hey Siri feature from scratch.
Before You Go
As always before you go do us a major favor and share this article with someone.Also take the time and comment below as well as check out more of our content.