Today's issue is a unique one and I will try my best to describe it as best as possible. The problem in question involves your iPhone Mobile Data eating away at your Credit, minutes or Data.
The problem with this is that if you use your Credit to activate data plans on your phone. After not subscribing to a plan you may find that if you have credit available that your phone may consume your credit.
This may be that it uses it directly or holds it against your account before allowing you to browse.This is really annoying considering you may not want to activate a data plan.
The Issue:
iPhone Mobile data keeps using your Credit,Data or minutes and preventing you from using it as intended for calls and so on as you may not have activated a data plan.
Video Tutorial:
Watch my video tutorial and see what to do in order to fix this problem right now.
How to Fix or Deal with the Problem?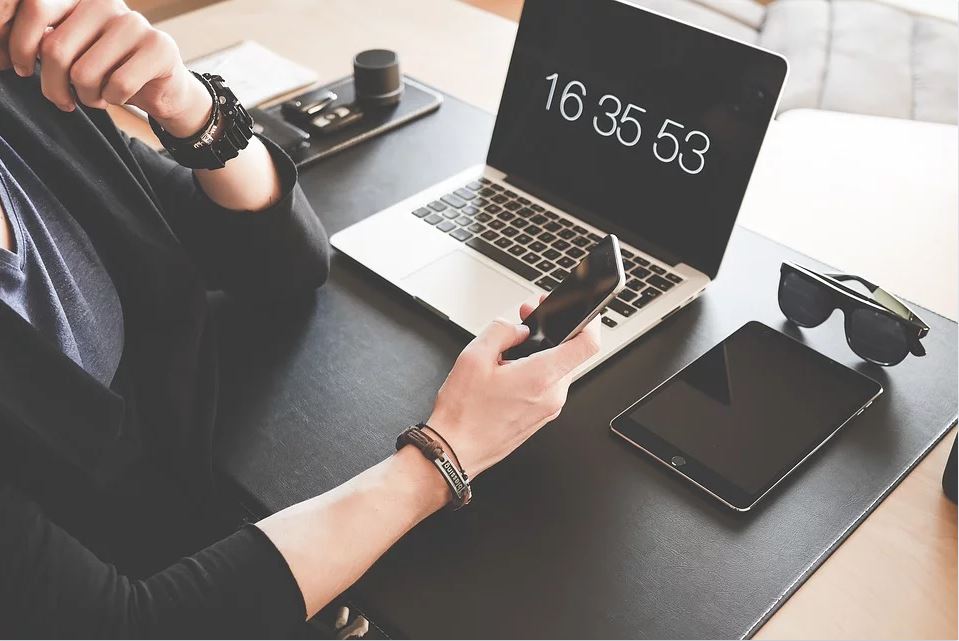 1.Go ahead and turn on Airplane mode for 10 seconds and back off.
Check your credit, depending on your carrier the credit should return. In my case it returned and disappeared again as the underlining issue was not solved.
2.Go into settings and turn off LTE mode. You can turn this on later when you actually want to browse. This may vary from carrier to carrier but look under: settings-Cellular Data/ settings-Mobile data and Enable LTE.You may have to look for the settings.
Be sure to turn off LTE.Then repeat step 1 to return your credit. This time it will not disappear.
I cant Find the Option to turn off LTE on my Carrier:
On some carriers on IOS 13 or so on the option may not show up in this case I have a workaround.
Go to settings, mobile data,mobile data network . Now add anything extra to the APN section of the mobile data settings that's working.
One extra letter will do you can then remove the extra letter later when you are ready to browse. You could erase all the settings but not necessary.
Also to return your credit repeat step 1 above. You can also talk to your carrier.
Before you leave
Go ahead and comment below asking your questions or sharing your experience.Please also share this article and check out more of our content hereon the website.
Continue Reading we have even more Tips for you: