Today I will be showing you How to enable touch Screen Home button or assistive Touch on any iPhone running iOS 13.
So if you want the on screen Home button on any newer or older iPhone this is the guide for you.
Why Do this?
This tip is great if your physical Home button is damaged or you have a newer iPhone without a Home button and simply miss the home button among other things.
What phones will this apply to?
This guide applies to the iPhone 11,iPhone X,iPhone 8,iPhone 7,iPhone 6S and any other such device from apple on iOS 13.
Video Guide:
Watch the video guide below by clicking play and see how it done step by step.
How its all done?
Now remember your device must be on iOS 13 for this to work as directed.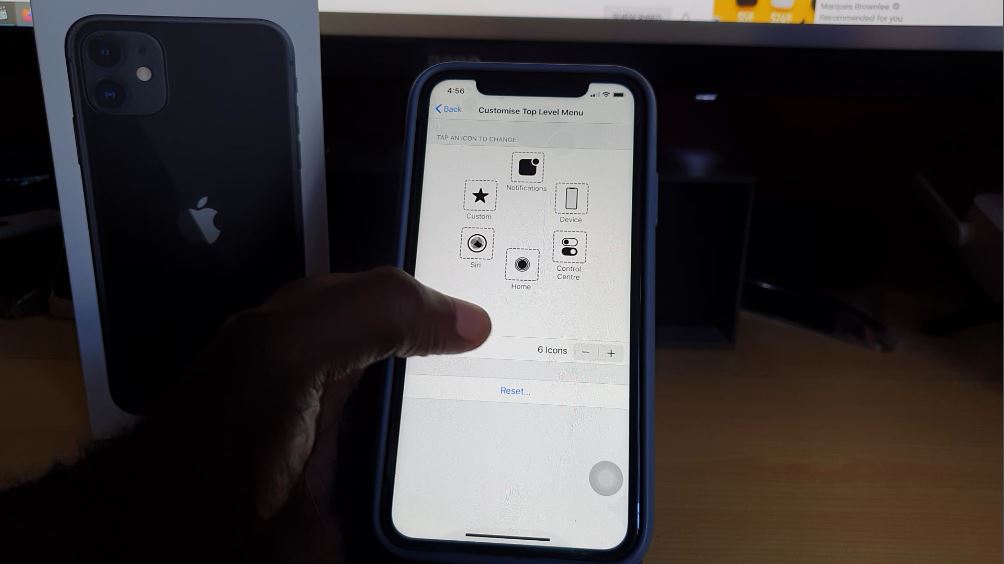 1.From your home screen go to settings.
2.Next select Accessibility.
3.Now select Touch.
4.Select: AssistiveTouch. Now turn on the toggle beside AssistiveTouch. Now after the Home icon appears go to : Customize Top Level Menu.
Now remove all icons but one using the minus on screen (-) now select the last button that's left and select Home. Now the button will act as a Home button or what you want.
5.Alternatively: Go back to one step and go to custom Actions under Touch. Select Single Tap and select Home. Now the button on screen will act as a Home button.
If you want to disable turn off AssistiveTouch. You can affect the transparency of the button with: Idle Opacity which is at 40% by default.
Before you Go
Before you leave please take the time right now and share this guide. I would appreciate it too if you could share and comment below as well.
Continue Reading we have even more Tips for you: