So you are here most likely because Tik Tok on your iPhone is not working. Well you have come to the right place. This guide will show you how Fix iPhone Tik Tok Not Working issue.
The tips are simple to follow and you should have the TikTok App working once again.
How to Fix Tik Tok Not working iPhone?
1.Go ahead and open the recent apps menu by swiping from the bottom of the screen. Now Find and close the Tik Tok App from the background if its running.
2.Go ahead and reboot your phone by pressing power and volume up, then slide to unlock. After rebooting go ahead and test the App once more.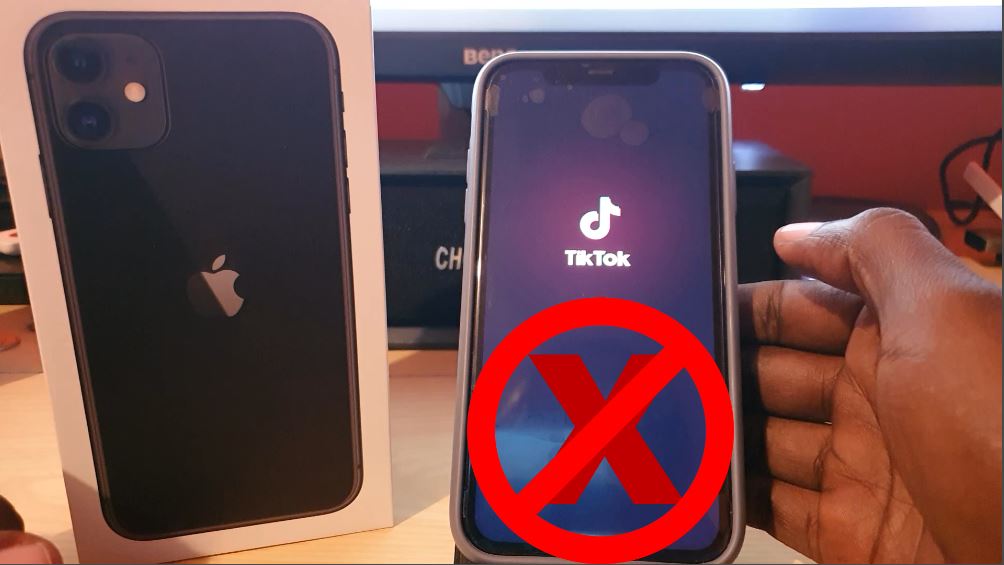 3.Long press and select the x to uninstall the app. Go back to the App Store and install the Tik Tok app once again.
4.Check the status of Tik Tok online as the app itself may be having issues. If so others will also have the same issue and its a Tik Tok problem they will eventually fix it.
5.Check your Internet connection and if possible switch to another internet. The app may not be working as there is a problem itself with your Internet connection.
6.Backup and reset your iPhone only do this as a last resort as if all of the above failed to fix the problem.
Video Tutorial:
Watch our video tutorial now and see what is to do in fixing this problem now.
Before You Go
Before you leave please take some time now and share your thoughts on this issue below in the comments. Please also take the time right now too and share this article and check out more of our articles on this website.
Continue Reading we have even more Tips for you: