So today's guide will show you how to Hard reset the LG Stylo 3. This is great for cases where you need to erase everything on your phone or Apps keep crashing consonantly.
Do note that this method will involved using the hardware keys while your phone boots to erase your device completely.
So if you want to do as mentioned here go ahead and read below right now.
Why do this?
Erasing your phone can be great for fixing various problems. These can include : Your device failing to boot up, being stuck in a boot loop, Crashing apps, erasing your phone to sell or various other problems.
Make sure to backup your data before attempting any of this if you can.
Video Tutorial
Watch my video below to see how its all done step by step to reset the LG Stylo 3.
How to Hard Reset the LG Stylo 3?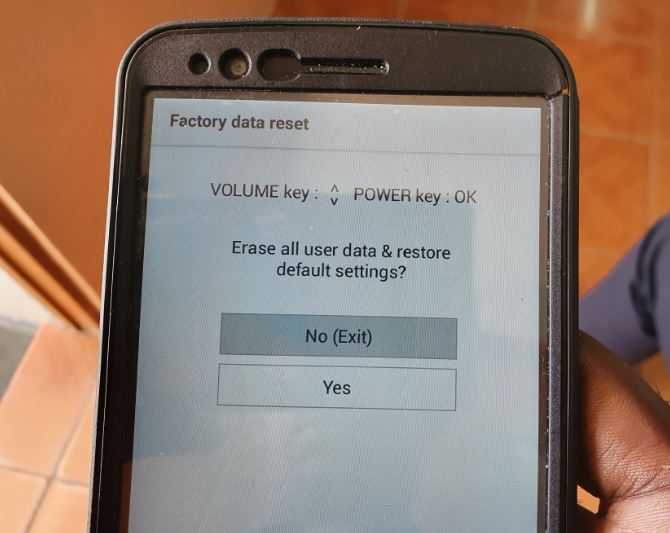 1.Power off your phone.
2.Now press the volume down and power button on the back and hold.
3.When you see the first boot logo go ahead and let go of power for a second and press the power again. Do not let go of volume down through the entire process.
4.Your phone will show a white screen with the instructions on how to navigate and how to erase all user data & restore default settings. Go ahead and select Yes to erase.
From here the process should be straight forward until everything on your device is erased.
Before you Go
Please note that you can share this guide with friends. Also check out more of our articles and please comment below in the comments section.
Continue Reading we have even more Tips for you: