Live Photos is a really exciting feature on the iPhone especially on the iPhone 11, iPhone 11 Pro and iPhone 11 Pro max. This feature is also a part of other devices as well running iOS 13.
This guide will show you how to turn the feature on or off. The feature is turned on by default so bear that in mind.
What is live Photos?
Live Photos is a feature that allows iPhone users to capture a picture with video or action just before and after you snap a picture with audio. Its almost like a animated short clip that captures a moment and add more dept to pictures.
How to Enable Live Photos?
1.launch Camera.
2.Look in the upper right of the screen and look for several concentric circles and click it.
3.Live Photos is enabled when there is no strike through shown on the circles in the upper right.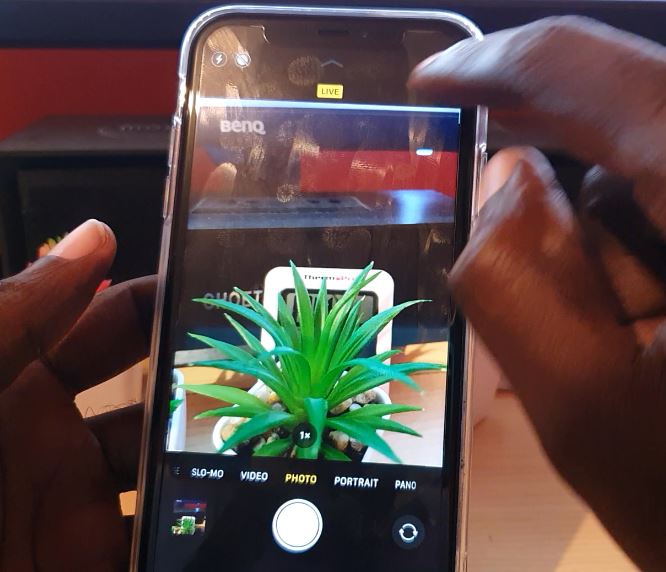 Take a picture of a subject, especially something that's moving and then go to the gallery and find the picture. Press or click the picture and hold to see the Live Photo play.
How to Disable Live Photos?
1.Click or launch Camera.
2.Click the Circles in the upper right and a strike through should appear through the icon. A text should indicate the features is off.
Before you Go
Please share, comment below and check out other content here on the website. Thanks for tuning in and see you in the next article.
Continue Reading we have even more Tips for you: