One of the fun features of iOS 13 is the ability to manage app permissions. You can control which app has access to what and limit specific apps ability to access some functions and features on your smartphone.
This works for the iPhone 11, iPhone 11 Pro and iPhone 11 Pro Max among other devices. So if you have that one app you don't want accessing contacts or the camera you can revoke the permission or see which App has access to what.
Take control of your phone as directed in this article here.
Managing App Permission:
You can manage app permission as shown here in this video or read the written directions below.
How to Mange App permissions on iPhone 11: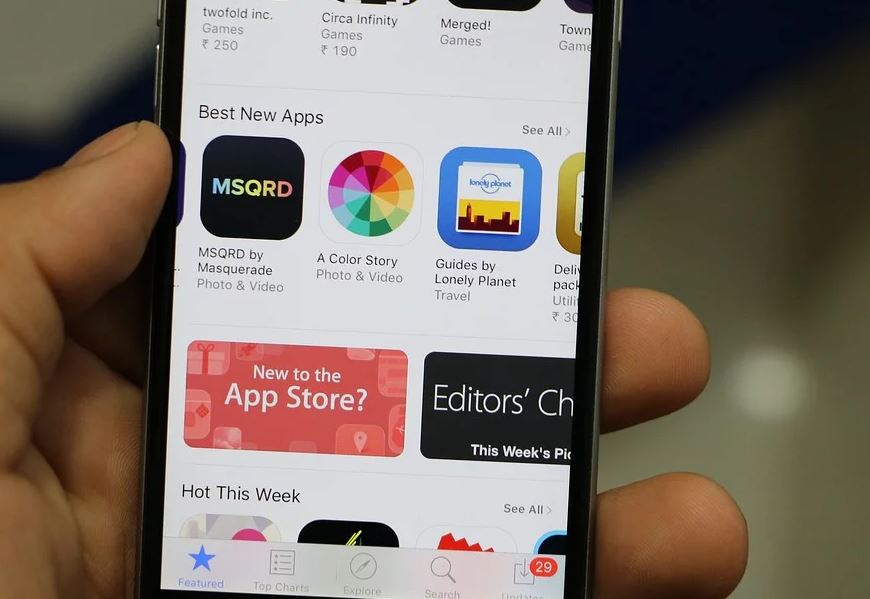 1.Go to settings.
2.Scroll down to the lower final Quarter of the screen you should see all your apps.
3.Choose a desired Apps that installed on your phone e.g. Amazon App.
Under Allow Amazon to Access you should see what the App can access. You can turn off features or customize what it has access to. Be warned that some functions if access is not enabled can affect the functionality of the app.
Additionally:
You can also go to:
1.Settings.
2.Next choose Privacy to see additional permissions.
OR
1.Go to settings, General.
2.Next select Background App Refresh to see which Apps have access to this feature.
Before you Go
Please share this, comment and take some time to see our other article son this and many more features relating to your iPhone. As always thanks for check out my content.
Continue Reading we have even more Tips for you: