This guide will run you through how to How to Clear Cache Partition on Galaxy S20, S20 Plus and the S20 ultra. This is a great way to fix various issues on your Samsung Galaxy including crashing apps and different problems.
Will I loose any Data?
Don't worry as clearing cache does not erase anything relating to your data as your phones files will be OK.
Phone this will work on:
This should work on Apples latest Flagship phones which include the Galaxy S20, S20 Plus and the S20 Plus respectively.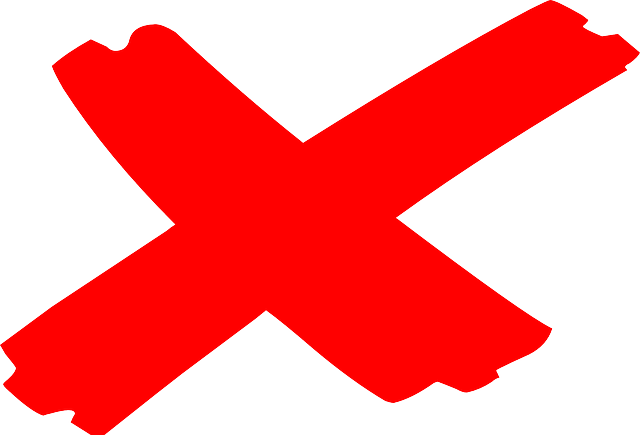 How to Clear Cache partition Galaxy S20?
1.Power off your phone or turn it off completely.
2.Hold power + Volume up.
3.Let go at the recovery screen. Use volume down to move down and volume up to move up.
4.Select: Wipe Cache partition . To select go ahead and hit power to select. Select Yes and wait until the process completes and then reboot.
Clearing cache partition should now fix issues you were having such as crashing apps.
One more thing:
Please share this article, comment below and take some time now and see our other content. I appreciate you stopping bye.
Continue Reading we have even more Tips for you: