As with all Samsung Galaxy device such as the Galaxy S20 there comes a time when you may need to do a hard reset of the device.
This tutorial will show you the two main ways you can reset your device. One with the physical hardware buttons on boot and the other through the Samsung Galaxy one UI interface.
Why Hard Reset?
There are several conditions under which you may need to do a Hard reset and this includes things such as: Device is not booting up, stuck in a boot loop, constant app crashes or generally your device not functioning as it should.
Very Important:
Be sure to backup your phone if you can before doing any of the tips below as you will be erasing your smartphone completely.
Smartphones this will work on:
This will work on the Galaxy S20, S20 Plus and S20 Ultra respectively or all new Samsung Smartphones.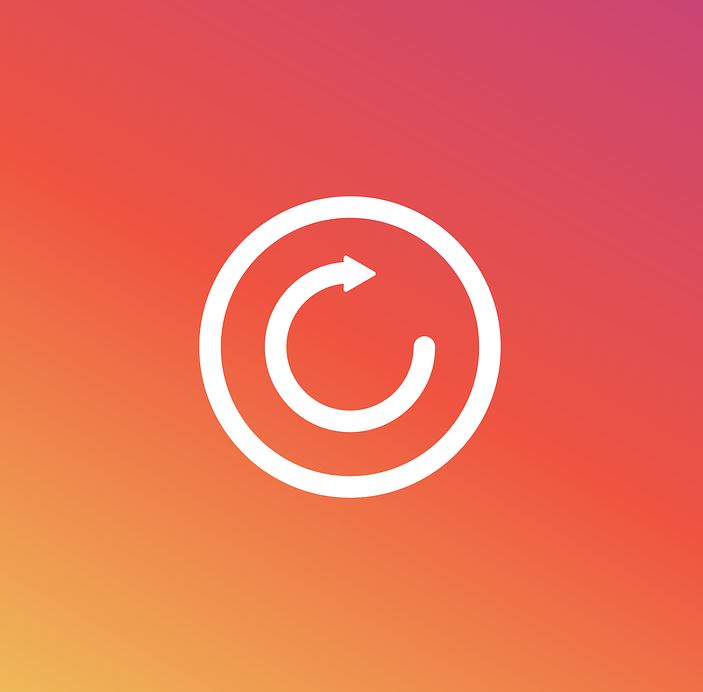 How to Hard Reset with hardware Keys?
1.Power off your smartphone.
2. Once the phones off go ahead and Hold Volume up and Power key.
3.When you see the recovery menu go ahead and let go of the buttons.
4.Use the volume up and down key to navigate. Move down and select: Wipe data/Factory reset. Use power to select the option.
5.select: Factory Data reset again with power to select after high lighting the option with volume keys.
Reboot system now after wiping is complete. After rebooting setup phone a new once more, you may have to verify your Google Account in some cases.
Factory Data Reset from settings menu:
1.Go to settings.
2.Now go to general management.
3.Now select reset and then: Factory Data Reset.
4.Scroll down all the way to the bottom of the screen and select: Reset.Enter password and then finally : Delete all.
One more thing
Please take some time now and share this along with taking some time to check out more of our content.Please also comment below. Also take care and be safe.