So is the Tik Tok Couldn't Follow Problem Fix. So if your find that you can follow accounts on TikTok as you are getting the above mentioned problem then do the following to fix it.
There are several things to do and it should work on Android or iPhone. So by the end of this guide you issue should be 100% fixed for you.
What does this work on?
As mentioned this tutorial this will work for both Android as well as iPhones.
Video Tutorial;
Watch the video tutorial now see how its all done one step at a time.
How to Fix TikTok Couldn't Follow Problem?
So to fix the problem and start following accounts again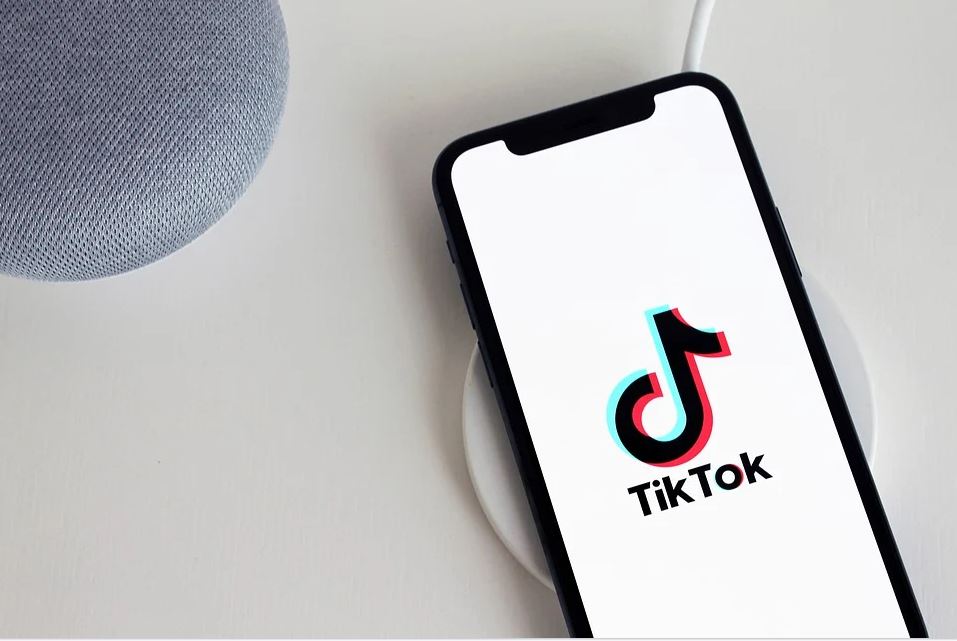 1.Go ahead and close the App and go into recent Apps and close out TikTok. As a good measure you can reboot and try to follow someone on TikTok once more.
2.Go to the App store or Google Play and Update TikTok to the latest version.
3.You can also try clearing cache in TikTok by going to setting.Scroll down and go to Storage. Now click clear beside Cache to clear the cache and try again.
4.If you have been following too many account the Automatic spam system may have blocked you. Stop following people in mass and wait a day or two and the block should lifted.
5.Go to settings in TikTok and Report a problem and select: Video and sound,other,other,still have problem and then explain in the email issues with following.
After sending you will have to wait until the issues is fixed.
Before you Go
Before you go please comment below, share and check out our other content. Thanks for stopping bye and see you in the next article.