This tutorial will show you how to enable add music feature on Instagram story. This is a great new feature that will work very well to enhance the Instagram stories feature for users.
So follow me as I show you how to add music to your Instagram stories.
Availability of the Music feature on Instagram
The Instagram music feature for stories is only available for those in United States (USA), United Kingdom (UK) and Australia for now.
The feature might be rolled out to everyone later on, keep your fingers crossed if you have not gotten the feature yet in your country.
How to Enable add music feature on Instagram Story?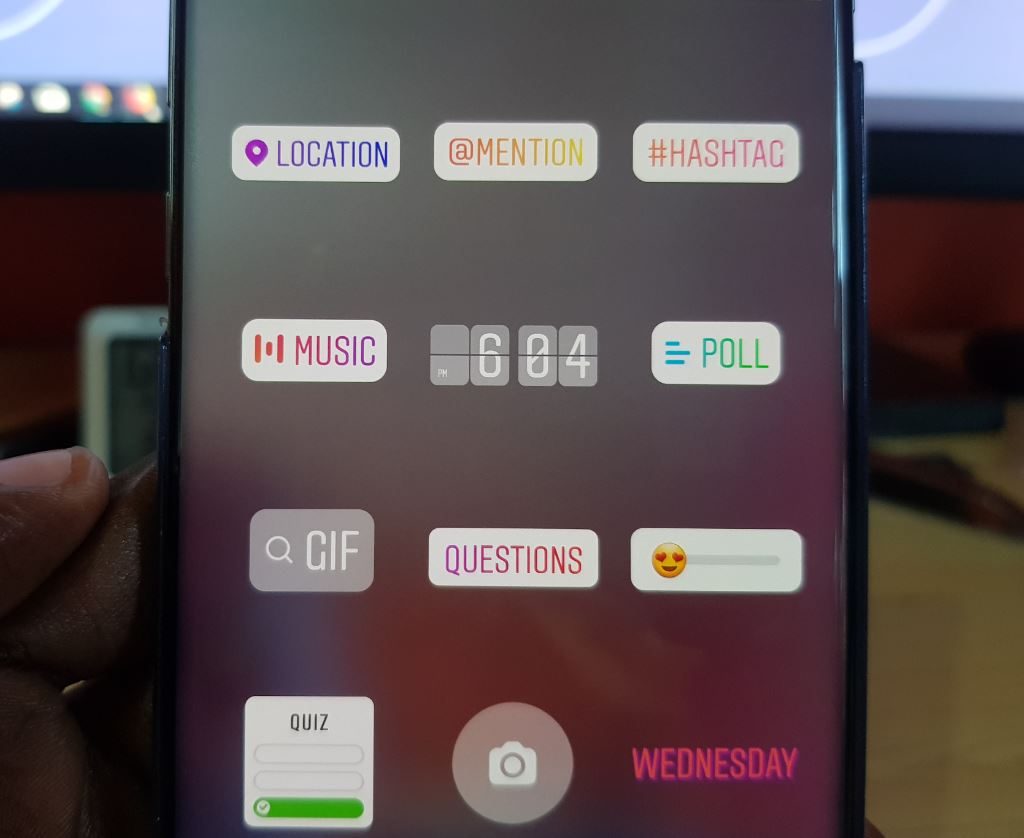 1.Launch Instagram and click your Story upper left and add to your story.
2.You can add a picture from Gallery or take a picture with the Camera. Go ahead and select a picture.
3.Now Click the sticker Icon and select Music from the collection.
4.It will then Play as part or as a feature in your story. Its usually only 15 seconds or so of the song in question.
Video tutorial:
If you rather see what to do step by step then watch this video below.
Why don't I have the Music sticker or feature ?
The seems to only be initially available for USA, UK and Australia. If you are not in these countries then the feature is not usually enabled for you.
Even that's not a guaranteed as many users from those countries still don't have the feature. In other cases some of their accounts have it while others don't.
Alternative Way to Enable the Feature:
Alternatively you can try using a VPN and setting the location to USA.
1.Uninstall Instagram.
2. Install a popular VPN app if you don't have one already give this one here a try.
3.Launch the VPN on install and select USA if not already selected and Install Instagram again from the Google play store.
4.This time when you add a sticker like shown above this time the Music sticker should be there.
This should work on both Instagram and Android devices. You simply need to find a good VPN for either device.
Before you Go
That's how to use and Enable add music feature on Instagram Story. Like many Instagram new features it can appear and disappear in some cases for no apparent reason. So I do hope this worked for you.
Please comment below,Share and remember to check out our other articles on the website here.