This time guys I will show you how to block calls on iPhone 11, iPhone 11 Pro and iPhone 11 Pro Max. This will also work on any device on iOS 13 or similar iOS operating system.
I will also show you how to Block Unknown Calls. This method will block calls, Facetime,Emails and so much more once implemented.
I will also guide you through the process step by step. I will include a video that shows you what to do in case you are not so tech savvy.
How to Block Calls on Your iPhone 11?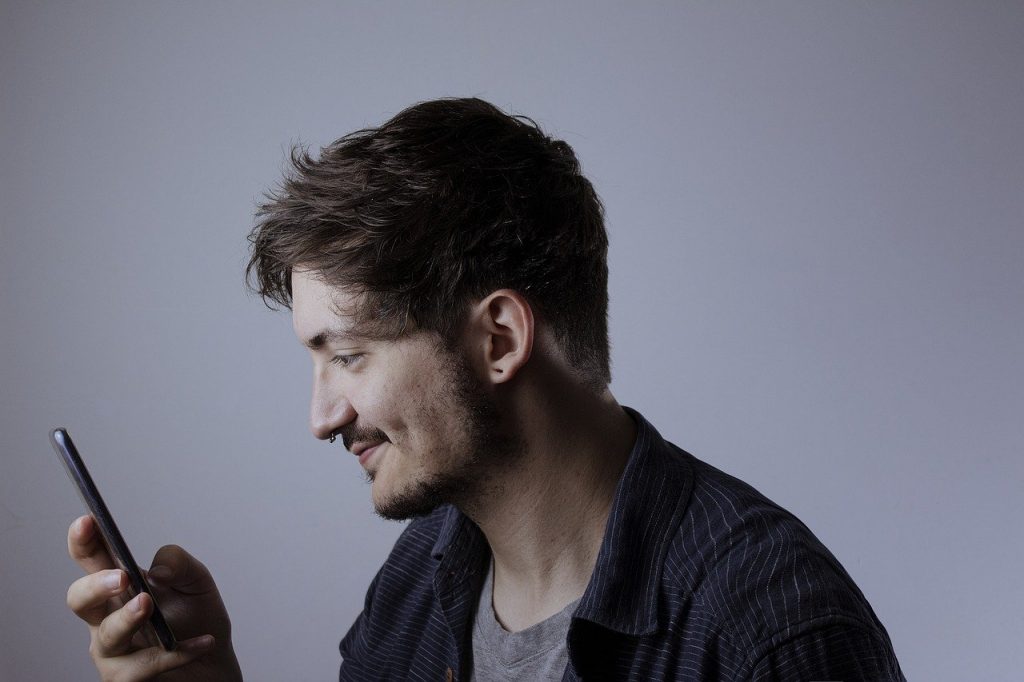 Go ahead and go to
1.Go to settings.
2. Now look for Phone and select that.
3.Now scroll down to Blocked Contacts and from here add new to add the number of the person you want blocked or their contact details.
Video Tutorial:
Check out my video tutorial below that walks you through the process step by step. You can also continue reading the directions in written form above and below this section.
How to Block Unknown Callers iPhone 11?
1.Make sure you are still under settings, Phone.
2.Now select : Silence Unknown Callers. Once the feature is on calls from Unknown Callers will be blocked or you wont receive those calls.
Bonus Tip
You can install a third party Call Blocking app that keeps a active directory of numbers to block such as Spam numbers. Doing so will add another layer when you receive lots of unsolicited calls.
Search for these app in the App store by searching Call Blocking and choose a good one.
Learn How to Block text here as well to fully block unwanted contact from anyone.
Before You Go
One more thing guys please share this if it was at all useful and please take some time to tell me what worked and did not work for you. I would love it hear it all.
Continue Reading we have even more Tips for you: