This guide will walk you through how to Block Messages on iPhone, more specifically on iOS 13. If you have any Apple device this should apply.
Do note that this feature is meant for Blocking Text you don't want to see. Great if someone is annoying you. You can use this to stop those messages or texts.
For calls we have a separate tutorial on How to Block Calls on iPhone including Unknown Calls.
If you have questions ask below and I am sure to answer.
Wat devices does this apply to:
This one applies to iPhone 11, iPhone 11 Pro and iPhone 11 Pro max. It also includes any device that's on iOS 13 or higher so give this a try.
Video Tutorial:
Watch this video to see what to do step by step or continue reading the directions below.
How to Block Messages iPhone?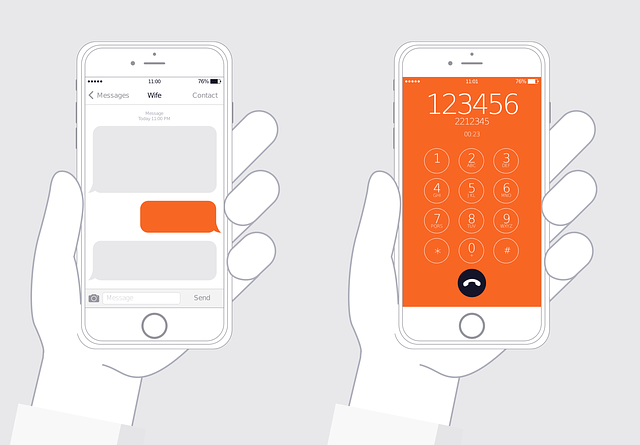 1.Go to settings.
2.Now Messages.
3.Turn on Filter Unknown senders.
4.Now select Blocked Contacts and add the number you want blocked. Please note that calls and messages share the same Block list.
That's it your messages will be blocked from the number you specified. This includes Unknown texts as well. You should be good now as messages are concerned.
Before you Leave
Please share the article and you can ask any question you like below in the comment section. Thank you for stopping bye and please check out more articles.
Continue Reading we have even more Tips for you: