This is how to Fix the Zoom Meeting Can't hear Audio or Anything issue. So if you ever join a meeting and you cant hear anything despite everyone talking this will show you how to fix that as easily as possible.
So if you are having this common issue especially if you are new to the Zoom platform this guide will show you exactly what to do in order to start participating in your meeting.
Please share this if it was useful to you.
Video Guide:
My Video guide breaks everything for you and shows you how you can easily fix this problem for yourself.
How to Fix this problem?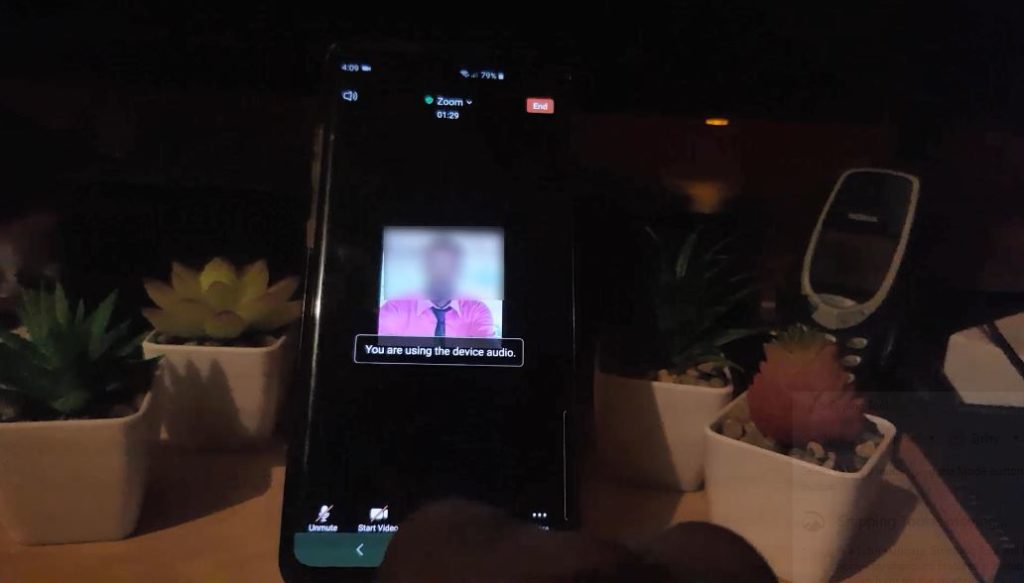 1.Go ahead and launch Zoom.
2.Join a Meeting or chat.
3.Now tap any profile on the screen to bring up the options. Where you see the headphones go ahead and click Join Audio and then Call over Internet.
Now this does not mean to talk so others can hear you. It simply means in order to hear the meeting you must connect Audio.
4.Once connected you should start hearing everyone in the meeting.
Fix this Setting so you Automatically Hear a meeting Audio:
1.From the main Screen of Zoom go to settings.
2.Now choose meetings.
3.Where it says Auto-connect to meeting turn that feature on its the first option. This way you will automatically join a meetings audio once you enter each time.
Before you go
That's it guys on Fixing problems on Zoom with you not hearing anything or the Audio from a meeting. Please share this guide and check out some more articles. You can also comment below as well.
Continue Reading we have even more Tips for you: