With every update if the iPhone Apple is adding more and more feature that make the iPhone that much more useful. I recently updated to iOS 14.2 and noticed that a new Music Recognition feature was added.
This feature is so nice as its uses your Mic and listens to any Music that's playing and easily identify the Music.This way if you hear a a song and like it you can easily find out who the artist is and the name of the song.
This way you can purchase the song if you like. This is such a very cool feature that ever one should find useful especially if you are always hearing songs and wondering what the song is and you have no clue now you don't need to ask as you can find out easily.
What devices does this Apply to?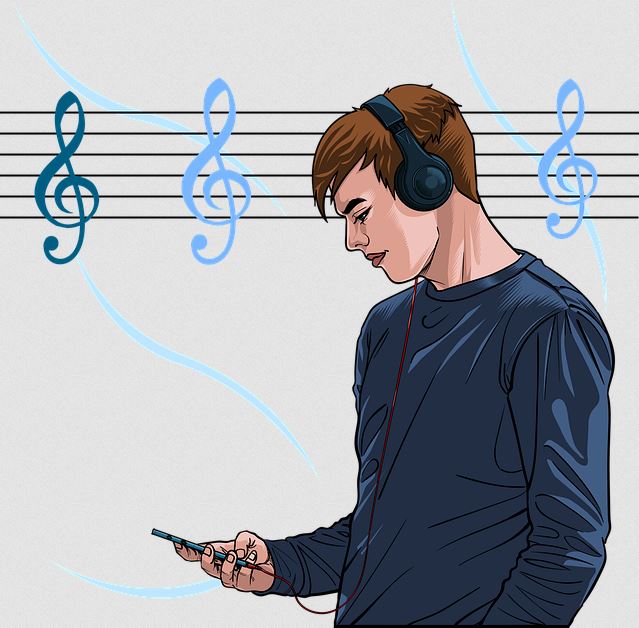 This will work on the iPhone 11, iPhone 12 and even older devices that are running iOS 14.2 or higher.
Video Tutorial:
watch the video tutorial and see how its done yourself.
How to Enable Music Recognition on your iPhone?
1.Go ahead and go to settings, general and Software update to update your phone to the latest iOS versions.
2.Go back to settings.
3.Now select control center.
4.Now scroll down to more controls and look for : Music Recognition and hit the plus to add the feature to control center.
5.Open control center and tap the newly added Music Recognition Toggle and you should notice the Mic is on with the orange dot in the upper right meaning your Mic is on.
6.Your device will identify the song and you can find the info in the notification area.
What do you think?
I love this cool feature and I am sure you will love it as well as well as use it on a daily. You can now identify any Music you hear with your iPhone.Share your thoughts in the comments and please check out some more articles as well.