Do you often miss your calls and notifications as you either don't hear or notice that your phone is ringing? well this guide will show you what you can do to rectify this.
It outlines what you can do to turn on LED Flash Alerts for iPhone or Flash Notifications for IOS 14. So if this is a feature you are most interested in then this guide will be of use to you.
How does Flash for Alerts Work?
Flash for Alerts when on allows your phone when called and so on to allow the front facing LED on your phone to blink or light up on and off to clearly indicate you are receiving a call or message.
Video Tutorial:
Watch my video tutorial that will walk you through all you need to know in order to turn on flash notifications.
How to Enable Flash Notifications or Alerts?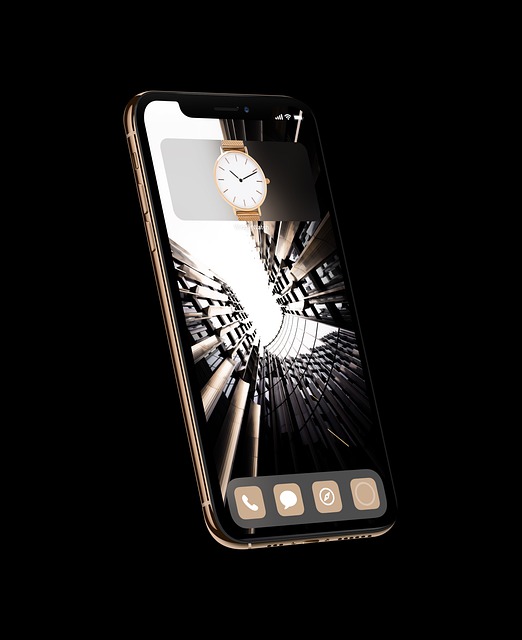 In order to enable Flash Notifications or Alerts you will need to
1.Go to settings on your iPhone.
2.Next select Accessibility.
3.Scroll down and select : Audio/visual.
4.Turn on: LED Flash for Alerts. You can choose to disable : Flash on Silent if you so choose or leave it on for when your device is in silent mode.
That's it the feature is now enabled and you can test it out for yourself.
Before You Go
Please share my guide now with some friends and see my other articles which I am sure will prove useful to you.